In most practice areas and most types of work that people do, the law firms and the people interviewing you already know what attorneys who work in your practice area do. So, if you've worked at tons and tons of firms or jobs, you need to remove them.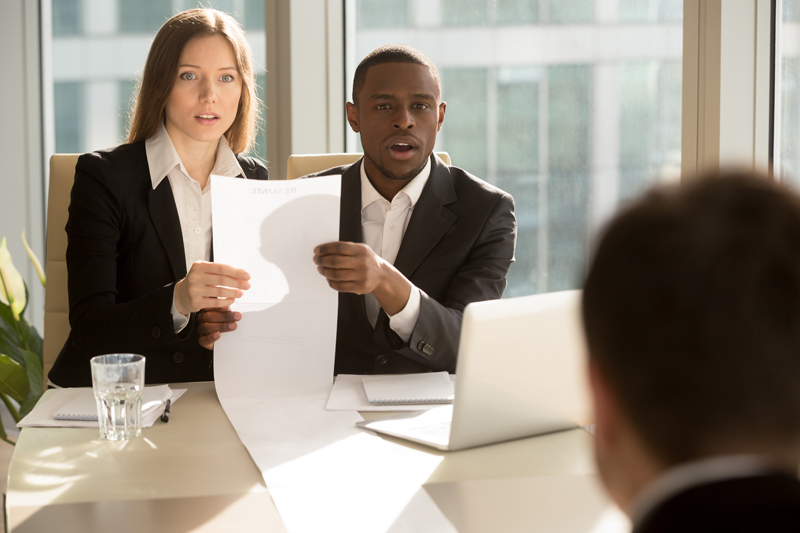 You don't need to list all your jobs after college. Just put your legal experience. Also, you don't need to put long paragraphs about the work you've done. Since graduating from law school and taking legal jobs, try to minimize the amount of information you have on your résumé. Make sure you keep it relevant.  
The idea is that every attorney reviewing your résumé is going to have a sense of what you've done. But they're almost always most concerned with your most recent experience. Just think of the example I gave you in dating. I mean, if you're in your 40s, you're not going to be interested in who your significant other was seeing when they were 18. You don't need to put all that down there because it's not relevant anymore.  
A junior to mid-level attorney can say what you have experience in. Whatever it is, you list a few things. You don't want to be too results-oriented. But if you wrote a brief, you can say experienced in writing briefs or discovery and litigation. If you have experience with due diligence or whatever it is, you can list it, but you don't need to put too much. Remember, the more focused your experience is, the better off you're going to be.  
Make sure that everything you write is focused on whatever the position is and not too much money, not too much information. The other thing, too, is sometimes writing a lot of information will draw attention to the fact that you may not have a lot of experience in something. So sometimes, just being careful about what you put in there is better, and this is something you need to think through. It depends on what you're doing. But if you're working in a large law firm, remember, it needs to be very focused on your specialty.