Once, when I was around 17 years old, I was sitting in a car with a friend of mine, waiting for another group of kids. My friend was very wealthy and by this age had already inherited several million dollars – and he was very arrogant about this. In addition, he had been raised to think very highly of himself. He seemed to believe he had done the absolute best in everything he did. Even though he was not a great student, he reasoned that this did not matter, since the best students would one day be working for him. He had an incredible level of self-confidence, and people around him could never shake this, even if they tried. He had been beaten up at least a few times that I could remember, but he never seemed to care. His tremendous sense of self was internal to him and was unwavering. Everyone who knew this particular guy thought he would one day be extremely successful. His self-belief set him apart on so many levels from all other kids.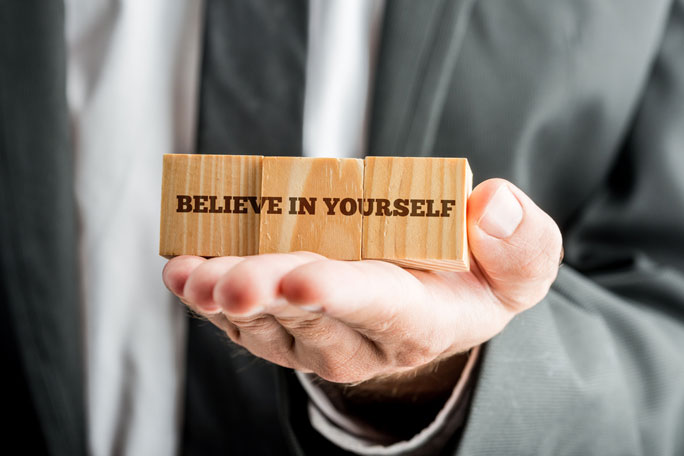 As we sat there in the car, we discussed our futures. He had big plans for himself, which included heading an investment bank in New York, going to a major business school, and generally taking on the world. When it came time for me to share my plans for the future, I still remember quite well what I said:

"I will be very happy if I get a three-bedroom house in a nice neighborhood and can at least afford to travel once in a while," I told him. "I really hope I can get a decent job when I get out of college."