Firms are very careful about interviewing senior associates. They will spend a considerable amount of time just deciding whether to even interview you. Unlike junior associates, the need for senior associates is typically far more defined in a legal-hiring organization. As a senior associate interviewing for a position, you will need to convincingly sell your client-management skills and work product to the firm. You will need to appear well prepared and, if hired, ready to "hit the ground running." Additionally, you must be ready for questions designed to determine if you will be able to fit easily into the firm's social structure.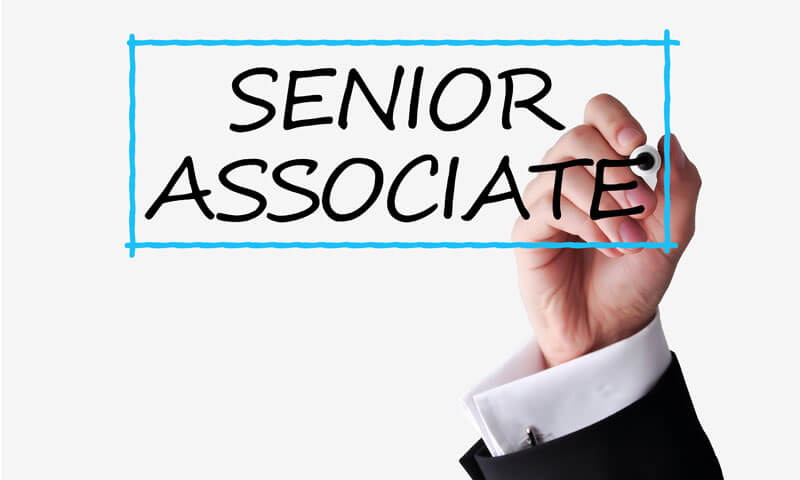 Firms expect
senior associates
to ask a number of intelligent,
probing questions during interviews.
Be sure to ask questions about the individuals you will be working with and what your specific responsibilities will be so that you can determine if you will be comfortable working in the new firm's environment.  
Be sure you try and tactfully discover whether there is any type of dispute surrounding your interest in the firm.
It is common knowledge that firms are always a bit cautious about hiring senior associates because they will be in competition with other senior associates for partnership. Furthermore,
new senior associates have yet to be trained in the firm's unique style.
Learn why attorneys usually fail law firm phone-screening interviews in this article: