There is a perception that going to a small firm means that attorneys do not bill the crazy hours of a large firm. This is sometimes true; however, it can also be a trap.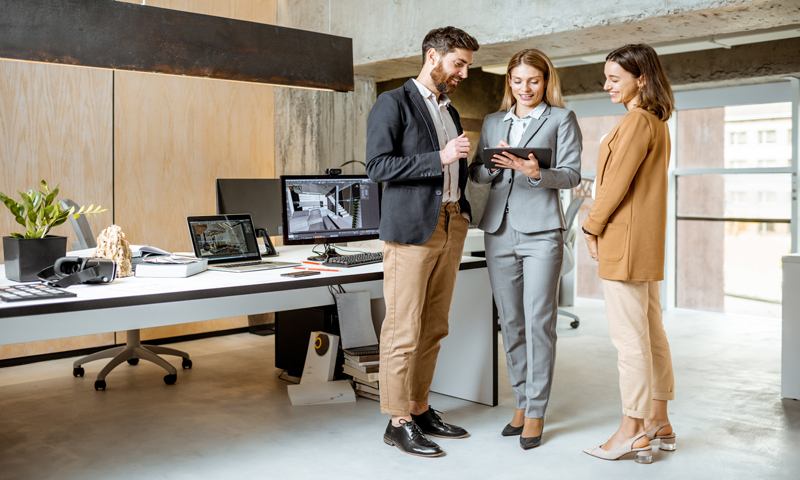 A Discussion of Small Firm Life
Much of my job entails listening to attorneys talk about why they feel they need a change.  Often, my candidates will announce that they are looking for an opportunity with a small firm.  I have found, however, that attorneys sometimes have misperceptions about small firm life.
I myself was an associate at a small/mid-size firm in Washington, DC firm.  My firm had all the great stuff associates often seek in a small firm: reasonable hours, near-lockstep equity partnership, nice people, and an excellent lifestyle. However, I realize since becoming a legal recruiter that I was very, very lucky, and that this is not always the case.  If you are considering a move to a small firm, you need to understand some of the realities of small firm life.
Myth #1:  Small Firm= Less Hours.
There is a perception that going to a small firm means that attorneys do not bill the crazy hours of a large firm.  This is sometimes true; however, it can also be a trap.  Keep in mind that small firms tend to feel economic pressure more quickly and directly than a large firm might, and they must work hard to keep costs down for their clients.  Therefore, small firms can be more sensitive to the efficiency of an associate's billed work than large firms (this is also the reason why many smaller firms will not hire new grads, only lateral associates).  Some small firms may actively or passively encourage associates not to bill for time worked.  For example, I have seen associates in small firms not bill their time at all for "getting up to speed" when they need to familiarize themselves with a new subject matter area, whereas this happens less in large firms (where partners may simply write the work off, but the associate is not expected to).  Because small firms tend to value efficiency of work over number of hours billed, a small firm associate may easily work just as many hours as her large firm counterpart, she just won't necessarily bill for those hours.
Myth #2: Small Firm= More Congenial Atmosphere.
Another issue I have seen pop up in small firms is political in nature.  While it is true that many small firms are populated with wonderful, pleasant attorneys, this is not true in every small firm. If an associate gets stuck with a partner or practice area she is unhappy with, it can be very difficult to make a change within a small firm.  This isn't to say that this scenario never happens in large firms; it absolutely does.  However, I have seen large firm associates who are savvy and realistic transition to other practice areas or work providers within the same firm.  If they are very lucky, they end up on another floor and rarely have to see the partner or group they left.  In a small firm, it is far more likely that an unhappy associate can make such a change, and even if they do manage, they may end up having to deal with that partner regularly anyway.
Myth #3: Small Firm= More Opportunities to Build Client Base
Often associates perceive that because smaller firms tend to attract smaller clients, they will have greater opportunities to build clientele and become equity partners.   This is a logical assumption, and is often the case.  However, the flip side of the coin is that sometimes, name partners refuse to retire (large firms sometimes have mandatory retirement ages).  I have seen this countless times, and have had many attorneys come to me as 20-year associates looking to be placed in a larger firm where they can become partner.  Small firms often do not have a lockstep partner system, and promote only as needed, which may mean never.   It depends entirely upon the firm, and it is up to each job-seeker to figure out what type of firm she is talking to.
In sum, each small firm is different.  Don't make assumptions based solely on the number of attorneys in a firm.  It is up to the job-seeker to ask herself what she finds acceptable in a small firm atmosphere, and what she doesn't, and then to figure out which small firms may provide what she is looking for.