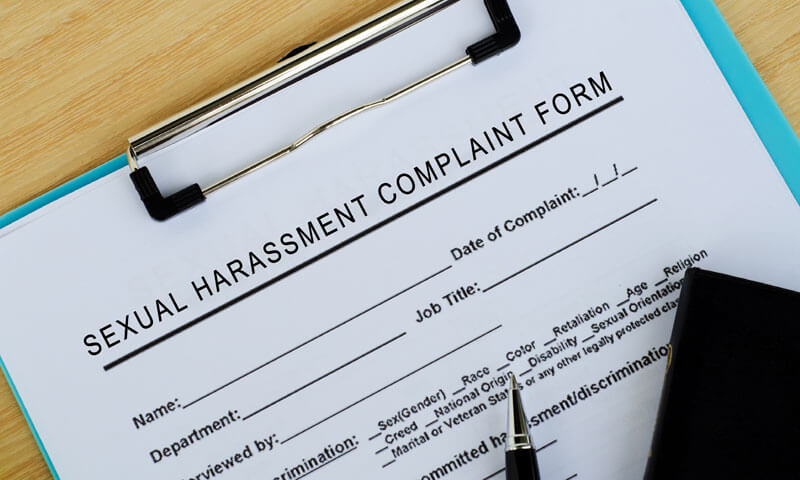 A recent posting by Above the Law discussing the "Hot Attorney" website caught my attention. Here's the link:
http://abovethelaw.com/2008/07/hotatty_hot_attorney_website.php
. The "Hot Attorney" website has since been taken down but the reactions to it continue. While many of the female attorneys whose pictures were posted without their knowledge were understandably angry, one associate was not upset and seemed to be flattered by the attention.
This raises some interesting issues: when it comes to sexual attention in the workplace, what is flattery, what is harassment and how should the recipient of this type of attention respond?
Flattery or Harassment?
First
, when gauging one's reaction, context is key. Was a questionable comment made one-on- one or in front of a new client at an intake meeting?
Second
, what is the power differential? Partner to associate or associate to associate?
Third
, does the individual who made the comment have a reputation for that sort of behavior? If so, you may be doing the office a favor by letting them know in order to prevent it from happening again.
Fourth
, and most importantly, how did it make you feel? Did it make you feel happy or demeaned?
What To Do?
After you've had a chance to think it through and gauge for yourself whether you were complimented or harassed, and you believe that you were harassed, then here are some possible ways to address the situation.
First
, discreetly take the individual aside and talk about it. You may begin with a soft opening such as, "Look, you probably meant it is a compliment but...." and then express how the comment made you feel. If it happened in front of others, explain to the person that you don't want your colleagues thinking about you in a sexual manner. When they think about you at all, you want it to be about your work and your value as a professional.
Second
, if you're too intimidated to talk to the person directly, seek out a trusted senior attorney to confide in and perhaps use as a go-between.
Third
, if you feel that the situation has gotten out of hand, then talk to a trusted Labor & Employment attorney within your firm. Perhaps the individual in question has a history of this type of behavior.
Fourth
, if you work with the individual on a daily basis, and you feel that the damage can not be repaired, then ask to be re-assigned to other matters.
Fifth
, remember that you did nothing wrong and that you are entitled to work in an environment where you feel safe and at ease with your colleagues.
See also: Leave Sex, Politics, Religion, and Social Activism out of Your Job Search and Career If You Want to Work in a Large Law Firm
Conclusion
As a lawyer, it's important to keep in mind that you will oftentimes work under extreme stress and time pressures. Some people handle it better than others. That said, be sure to carefully evaluate the question: flattery or harassment? Is someone simply using their out-loud voice when they shouldn't? Or, is this a pattern of unwelcome, and inappropriate, attention? If it is the latter, then do something about it. But, if it is the former, then perhaps use a bit of humor to re-direct the attention and drive on.
Finally, a bit of anecdotal advice. I used to be an Army JAG attorney and spent a considerable amount of my time at Ft. Bragg, N.C. In Army parlance, Bragg is known as "the center of the universe." It's home to the Airborne and Special Operations Forces. Hence, Bragg is a very macho place and to succeed there, it behooves one to be "one of the guys." In this way, it was very much like a law firm where the senior partners are often men and you've got to play along to get along.
Now, the men that I worked with at Bragg were mostly professionals, but there were a few exceptions. For the exceptions, I learned that the most effective way to handle them was to pull them away from the group, look them straight in the eye, and tell them I thought that they could do better. It worked and I didn't come off as shrill or overly sensitive. In fact, one of these clowns eventually became a friend of mine and turned out to be not such a bad guy.
So, keep your sense of humor, try not to overreact and remember that a direct approach is most often the most successful one.