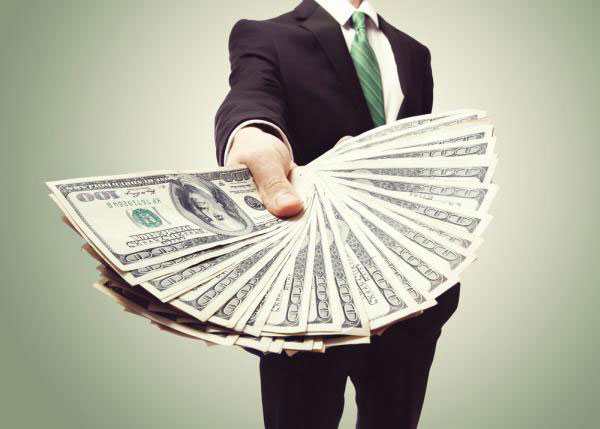 Gibson Dunn & Crutcher has decided to increase base salaries for first-year associates by $10,000 to $135,000.
All other associates can expect a $5,000 base salary increase, according to knowledgeable sources at the firm.
"If Gibson has done it, then some of the other big names in town will likely do it soon," said
Claudia Spielman
, a senior recruiter at BCG Attorney Search.
Gibson Dunn's move follows the decision of a few other California firms to increase starting salaries.
In September, Los Angeles-based Irell & Manella and Quinn Emanuel Urquhart Oliver & Hedges raised their starting salaries to $135,000.
Munger Tolles & Olson, also based in Los Angeles, quickly matched the increase.
But until now, larger firms had refused to enter the fray.
Gibson Dunn has over 700 lawyers spread throughout offices in 12 cities.
"Gibson is Los Angeles-based, and they have to compete with those firms for the same candidates," Spielman said.
Ken Doran, Gibson Dunn's managing partner, did not return telephone calls seeking comment.
Industry watchers have said the move likely will prompt other California-based national firms such as Morrison & Foerster and O'Melveny & Myers to raise the associate base salaries.
Spielman said, "I think that over the next year, in order to remain competitive, firms are going to have to raise salaries."
Officials at Morrison & Foerster, Orrick, Herrington & Sutcliffe and Pillsbury Winthrop Shaw Pittman could not be reached for comment.
Gibson's $10,000 increase will apply to all firm offices except New York.
The firm's New York associates start at $130,000 and are on a slightly different pay scale. It is expected New York associates will enjoy some increase, sources said.
New York-based Skadden, Arps, Slate, Meagher & Flom is thought to have the nation's highest base salary, starting its associates at $140,000 across all offices.
Salary increases are not confined to firms based in California. In Washington, D.C., Finnegan, Henderson, Farabow, Garrett & Dunner raised starting salaries from $125,000 to $135,000.
"So many practice areas are busy," Spielman said. "People across the board are busy."
Starting salaries among the elite tier of California law firms have remained constant at $125,000 for the past several years.
In 1999, the relatively small Menlo Park-based firm
Gunderson Dettmer

Stough Villeneuve Franklin & Hachigian led the West Coast legal community into a new realm when it increased the base salary for its first-year associates to $125,000.
Before the increase, first-year associates at the firm earned a base salary of $96,000.
Other elite firms in New York, Los Angeles and other key
legal markets
matched this move.
At the time, firms felt pressure to remain attractive to the most sought-after law students being lured away by technology and Internet companies.
A downturn in the economy and disappearance of many new technology companies allowed firms to keep the same starting salary for the past half-decade.
This time around, the Northern California legal market was not the epicenter of salary increases. Los Angeles-based firms provided the spark.
"I think the Los Angeles economy has been a lot better that anywhere else in California," Spielman said, "so it doesn't surprise me why it would start here."