Question

Do law firms generally have hiring freezes during the holiday season, or is this as good a time as any to aggressively pursue a new job?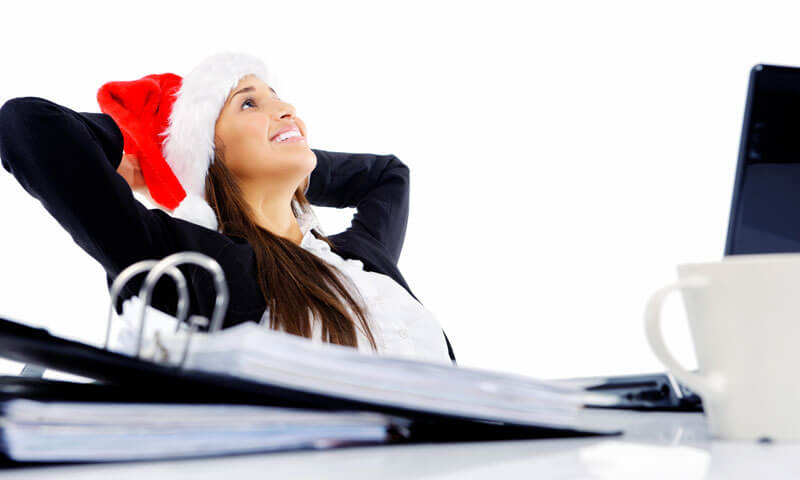 Answer
Law firms generally do not have hiring freezes during the holidays, although many do wait to see what their needs are in January. That being said, we have found the holiday period to be a wonderful time to find a
new position
, as there are always a number of immediate openings with very few candidates applying. There is less competition during the holiday season, and firms are more likely to move quickly on a candidate's application. Furthermore, it is best to get yourself out in the market during the slower season so that as soon as the firm has an immediate opening that is not yet advertised, they can call you!