As we approach the fall many law firms are preparing for the arrival of this year's class of first-year associates. The importance of a strong mentoring relationship in supporting the development of a new associate has been widely discussed and acknowledged. The flip side of the equation, or how becoming a mentor (and doing it well) can add tremendous value to the career development of an experienced attorney, has been underplayed in my opinion. This article will consider how the role of the mentor can serve to promote professional growth for all attorneys involved.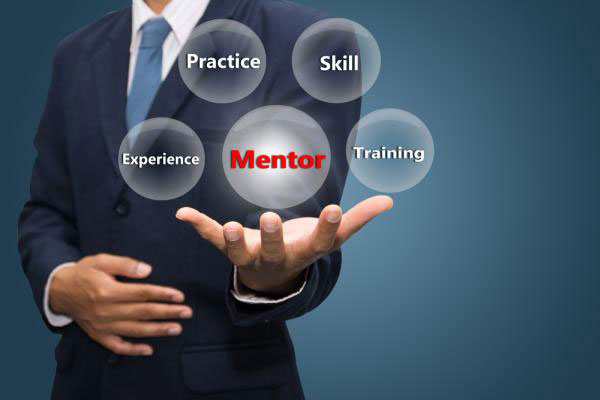 How do you define the role of mentor and how does it differ from supervision or instruction in relation to junior associates? The
legal profession
has defined mentoring in a variety of ways, with a focus on ''passing on knowledge, skill, and wisdom.'' In a broader sense the role also includes advocacy and support for a junior attorney. Some of the common tasks inherent to mentoring a junior associate include basic orientation to the daily expectations, procedures, and unwritten rules in a law firm. Most mentors help their mentees set goals for career development and obtain the experiences to further those goals. Mentors are usually framed as ''safe harbors'' where no question from a mentee will be considered silly or inappropriate. Mentors are often encouraged to get to know the young attorney as a person as well as an employee, provide open door access, and have regular meetings or lunches to stay in touch. Obviously, a mentoring relationship is a much different dynamic than receiving feedback on a brief from a supervising attorney or gaining additional legal knowledge from a colleague who may be an expert in a practice area.