October 4, 2013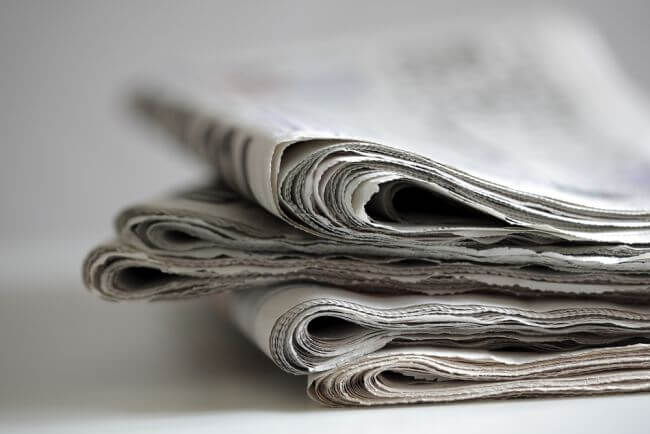 According to the Bureau of Labor Statistics (BLS), total nonfarm payroll employment increased by 169,000 in August, and the unemployment rate was little changed at 7.3 percent. In August 2013, eight states had statistically significant over-the-month changes in employment, six of which were increases. The largest statistically significant job gains occurred in New York (+30,400) and California (+29,100). This latest economic news release indicates that the overall economy added 169,000 jobs of which 2,700 were for the legal services sector.

According to these recent findings, the job market is favoring lawyers who were once adversely affected by the contraction in the legal services sector, and the job market for lawyers will continue to improve. Harrison Barnes, Chief Executive Officer at BCG Attorney Search, a legal recruiting firm that places attorneys at law firms throughout the United States and internationally, said that they are seeing similar hiring trends. "Attorney jobs are escalating in almost every practice area," he said.

With more than 3,000 attorney jobs on the legal recruiter's website, practice areas like Corporate attorney jobs (690), Litigation attorney jobs (483), Tax attorney jobs (118), Real Estate attorney jobs (245), Healthcare attorney jobs (120), are seeing vacancies rise.
Many recruiters at BCG Attorney Search believe that more legal jobs will be created in large and small firms, which will mirror the predictions of the BLS in its Occupational Outlook Handbook - 2012-13 edition.

According the recruiters at BCG, employers are continuing to seek experienced attorneys who can fill the active and unfilled positions listed on the BCG site. This information indicates that the legal market will be bright in the second half of this year and through 2014, says Barnes. "Jobseekers will be able to breathe a little easier."

About BCG Attorney Search:

BCG Attorney Search is a premier recruiting firm for experienced attorneys in the United States. Since the year 2000, BCG Attorney Search has placed thousands of attorneys with employers who were the best fit for individual candidates, and helped law firms and companies with their recruitment efforts. The website of BCG Attorney Search is here: https://www.bcgsearch.com.