May 22, 2013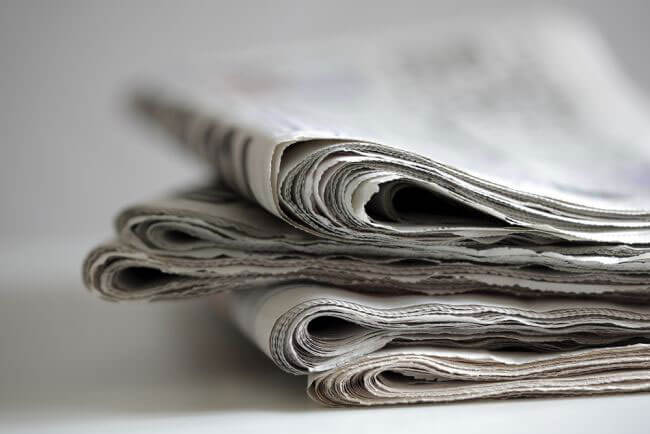 Legal recruiter BCG Attorney Search has found that law firms in New York are expanding their ranks by adding attorneys in their corporate, litigation and employment law groups.

The Pasadena, CA-based recruiter's New York City office is currently in the process of identifying 407 attorneys across various practice areas for its NY clients. The opportunities are not just in NYC but also in Albany, Buffalo, Rochester and other NY towns. There are openings in all the major practice areas.

Nicole Callahan, BCG Attorney Search's legal recruiter in New York, says that firms are looking for IP attorneys with all levels of experience that have advanced degrees in the areas of electrical and mechanical engineering, computer science, biology, and chemistry backgrounds. She adds, "We expect this trend to continue, with more and more firms seeking candidates with a life sciences background." The legal recruiter reports that there are currently 45 intellectual property positions and six patent agent openings in the state.

The biggest practice area in terms of job openings continues to be corporate, with 115 openings as of May 15, followed by litigation with 57 positions.

Callahan mentions that for the corporate openings, there is a high demand for mid-level corporate associates, typically with traditional corporate experience, including mergers and acquisitions, securities, and capital markets work. For commercial real estate attorney positions, law firms are looking for junior to mid-level associates with experience across a broad range of sophisticated commercial real estate transactions, including acquisitions, dispositions, financings, joint ventures, fund formation, and leasing.

About BCG Attorney Search

BCG Attorney Search is widely known to be the most selective recruiting firm in terms of who it represents in the United States. In addition, BCG Attorney Search is the most demanding of its recruiters and is widely considered to be the most rigorous recruiting firm in terms of screening our recruitment staff. For more information, visit BCGsearch.com.