March 18, 2013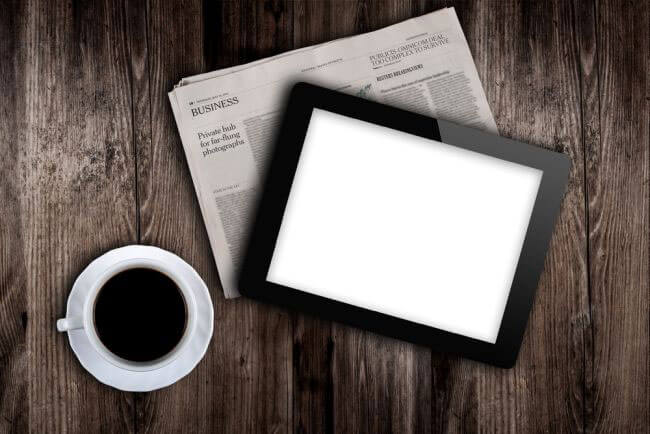 Legal recruiter BCG Attorney Search has been appointed by law firms to fill a total of 3,208 attorney positions across 30 practice areas.
At a time when the legal market is still facing a
slowdown
, BCG Attorney Search, along with the law firms that it has partnered with, has been able to consistently keep listing over 3,000 attorney positions for the last six months. Even the latest
jobs report
showed that the legal industry was able to add only 200 net new jobs in February.The most in-demand practice area among law firms continues to be the corporate practice area with 740 openings as of March 18. The other top five practice areas in terms of job openings are –
Intellectual Property – 575 job openings
Litigation – 494 job openings
Real estate – 231 job openings
Employment – 177 job openings
Tax – 111 job openings
The top geographical locations according to BCG Attorney Search are:
California – 490
New York - 416

Illinois – 205
Texas – 197
Florida – 172
There are
attorney job openings
in all the major locations and every practice area listed on the site has at least a few job openings. BCG Attorney Search is also in the process of filling up 337 international positions for its clients. The main international locations are East Asia and Western Europe as well as openings in Australia and Dubai.
The company has also launched a Diversity Recruiting Practice this month which will be headed by its San Francisco based Managing Director Evan Anderson. Based out of BCG's San Francisco, CA, office, the Practice will focus specifically on the employment needs of candidates reflecting gender, ethnic, and LBGT diversity.
About BCG Attorney Search:
BCG Attorney Search is a premier recruiting firm for experienced attorneys in the United States. BCG Attorney Search has 10 offices across the U.S. and its recruiters focus only on working with attorneys. Since the year 2000, BCG Attorney Search has placed thousands of attorneys with employers who were the best fit for individual candidates, and helped law firms and companies with their recruitment efforts. The website of BCG Attorney Search is here https://www.bcgsearch.com/.