04/18/14

Are the Days of the Rainmakers Over?
Law firms, according to most legal industry reports, are rapidly trying to come to terms with modern business realities, and trying to run law firms more in the manner of corporate businesses than, well, 18th century law firms.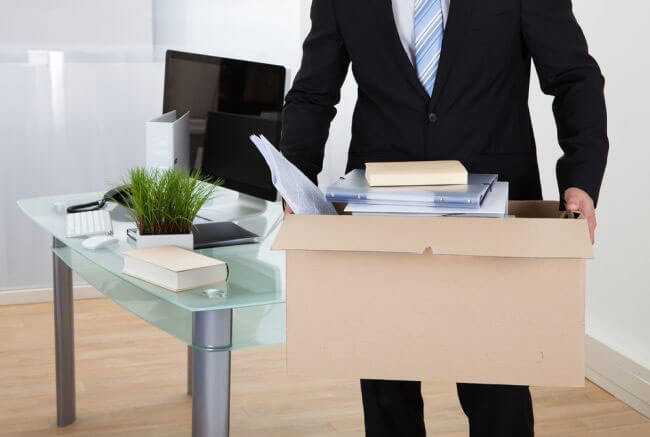 Still, rainmakers - the attorneys who bring in cases and clients by networking relationships - continue to be the foundations of running law firms as businesses. And the task of marketing seems largely left to rainmakers and their relationship marketing assets and strategies.
However, a recent survey by ALM Legal Intelligence mentioned on the National Law Review finds law firms are increasingly appointing staff solely dedicated to marketing - and, in other words, shifting away from total dependence upon rainmakers.
Commissioned by an executive search company and conducted by ALM Legal Intelligence, the study found in November-December, 2013, that 90 percent of the small and mid-sized law firms surveyed had at least one staff member dedicated solely to marketing efforts including activities like public relations activities, marketing, business development, and etcetera.
The study also found that 48% of midsized firms had 1-4 people, and 47% percent had five or more marketing professionals trying to mirror corporate marketing strategies to develop business. It shows that previous strategies like relying entirely on rainmakers and attorneys with big client portfolios are no more being relied upon by small and midsized law firms, who are increasingly recognizing the importance of having clearly defined marketing initiatives on behalf of the organizations. This truth was possibly reflected in the finding of the survey that 44% of law firms surveyed had increased their marketing budgets year-on-year.
From organizing client events to maintaining client relationships, marketing divisions and marketing staff at small and midsized law firms, are taking on the responsibilities traditionally shouldered by rainmaker attorneys. One of the major reasons might be that rainmakers rarely care to step in to small and midsized law firms, but another reason might be that law firms today want to ensure that clients remain even when rainmakers leave.
When the question of the effectiveness of dedicated marketing efforts was considered, the survey found that 82 percent of the respondents assert that business growth followed marketing efforts, and 79 percent viewed client retention directly attributable to proper marketing efforts. In other related areas, most law firms surveyed believed that marketing efforts had enhanced their brand images and provided greater competitive advantage.
If you are looking
for jobs in law firms, click here
for active openings.
Want to read more law firm news?
For past editions of our weekly law firm news, click here.
---
Contact Our Recruiters Now!