03/29/11

Fisher Promoted To Managing Partner at Latham & Watkins
Alice fisher, who previously served as the assistant attorney general at the Department of Justice's Criminal Division, has been named managing partner for Latham and Watkins LLP's D.C. office.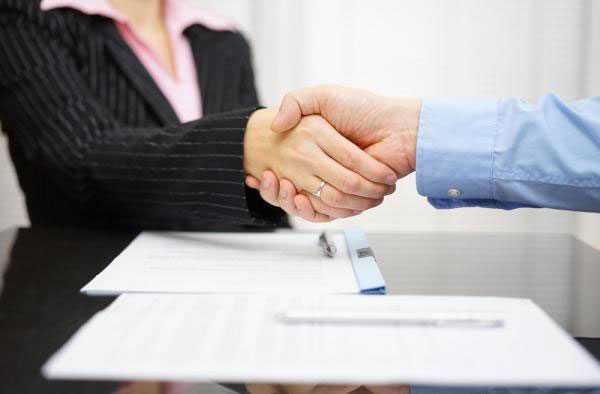 Fisher spoke to the Washington Business Journal, stating, ''Washington may be one of the most interesting business environments in the country: clients are often not only looking for the high-level legal advice and depth of expertise that they've come to expect from Latham globally, but also particular expertise to address regulatory and other government-facing concerns.''
Fisher has a history of working on high-profile cases, such as the investigation of the high-profile lobbyist Jack Abramoff, and aiding Republicans in the Whitewater scandal during President Clinton's presidency.
Click here
to view more attorney jobs