03/02/11

Firm Ordered to Pay Partner Placement Company over $350,000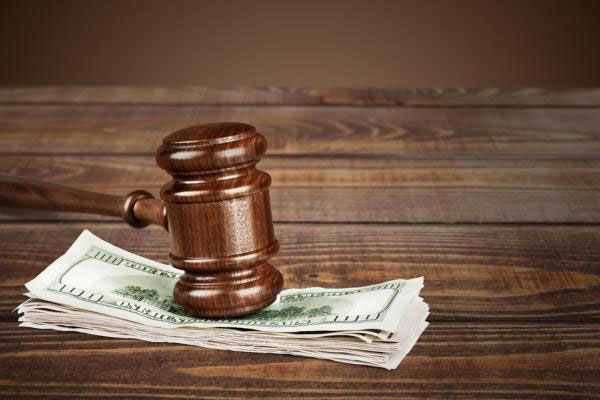 A magistrate judge from Houston has ordered the Los Angeles-based firm Lewis, Brisbois, Bisgaard & Smith LLP to pay $353,150 to CB Legal, a Houston-based company that places partners at law firms.
According to CB Legal, the company contacted heads at the L.A. firm back in early 2009 about placing 10 Chicago-based lawyers with the firm. The executives from the firm met with CB Legal in March of that year and declined to sign a contract with the company.
After CB Legal learned that those lawyers had hired the group of attorneys just one month later, they took legal action, and Magistrate Mary Milloy awarded the company over $350,000 in addition to legal fees.