03/29/05
One of Wilmer Cutler & Pickering's founding partners dies
John H. Pickering, one of the founding partners of Wilmer Cutler & Pickering, has died at age 89. The firm, which through a merger became Wilmer Cutler Pickering Hale and Dorr, was founded in 1962 and has grown from its initial 19
attorneys
to more than 1,000 at present. Mr. Pickering, who "retired" from partnership in 1993, was still working full time as senior counsel at the time of his death.
Washington Post, New York Times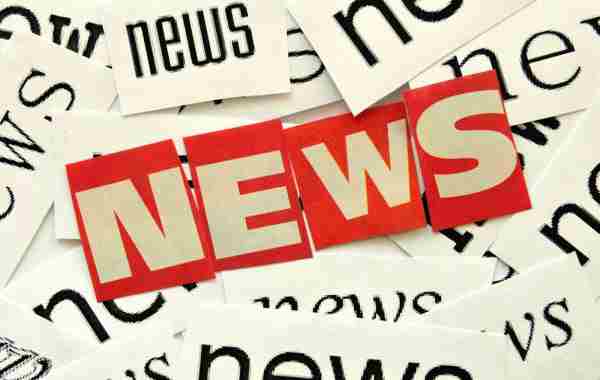 Bilzin Sumberg continues its rapid growth
Miami-based Bilzin Sumberg Baena Price & Axelrod has acquired two tax attorneys from Steel Hector & Davis--William D. Townsend and
Rex D. Ware
--to staff its newly opened Tallahassee office.
John C. Sumberg
, Managing Partner of the firm, believes that "having an office in Tallahassee will be a significant resource for our clients." Bilzin Sumberg has nearly quadrupled its ranks (from 25 to nearly 100) in the seven years it has been in existence. Miami Daily Business Journal,
Firm Press Release
Burr & Forman expands to Mississippi
Burr & Forman--the second-largest firm in Birmingham, AL--has opened its second office in Mississippi, this one in the city of Laurel. Robert Gholson and Craig Orr, name partners at Gholson & Orr, arrive with seven other attorneys in tow. "The Laurel office, coupled with our existing Jackson office, expands Burr & Forman's footprint to provide litigation services throughout Mississippi and furthers our goal to grow strategically in the Southeast," stated Lee Thuston, Burr & Forman's Managing Partner.
Firm Press Release
LeBoeuf Lamb closes Salt Lake City office
LeBoeuf Lamb Greene & MacRae has closed its 16-attorney Salt Lake City branch. Less than two years ago, a similar fate befell its 10-attorney Denver location. Rising from the ashes in Salt Lake, however, is a new firm--Mabey & Murray--comprised of LeBoeuf Lamb's former contingent.
Legal Week
Reed Smith branches out to Germany
Reed Smith has opened an office in Munich, Germany. The deal involves seven attorneys from the firm Luther Menold. The office is expected to be fully operational by May 1. This represents the firm's first expansion since its acquisition of a London office in 2001. Managing Partner Gregory Jordan indicates the firm has set its sights on Paris for its next European office.
Legal Intelligencer
,
Firm Press Release
Sughrue Mion recognized as top patent firm in the country
Sughrue Mion--based in Washington, DC--has been named the number-one patent firm in the U.S. based on the number of patents issued in 2004. With 3,663 patents issued, the firm edged out second-place finisher Oblon Spivak McClelland Maier & Neustadt by a narrow margin of 118 patents. Birch Stewart Kolash & Birch ended up a distant third."
Hildebrandt Headlines
Want to read more law firm news?
For past editions of our weekly law firm news, click here.
---
Contact Our Recruiters Now!