05/10/05

Adams and Reese to merge with Stokes Bartholomew
Effective next month, New Orleans-based Adams and Reese is merging with Nashville's Stokes Bartholomew. The newly merged firm will operate as Adams and Reese/Stokes Bartholomew in Tennessee and as Adams and Reese in all other markets. It will have close to 300 attorneys and eight offices, including New Orleans, Nashville, Birmingham, Houston, Jackson, Baton Rouge, Mobile, and Washington, DC. At the same time, Stokes Bartholomew is splitting with its Memphis office, which it gained through a merger with Evans & Petree five years ago. As of July 1, Evans & Petree will be an independent Memphis firm. Times-Picayune, and The Commercial Appeal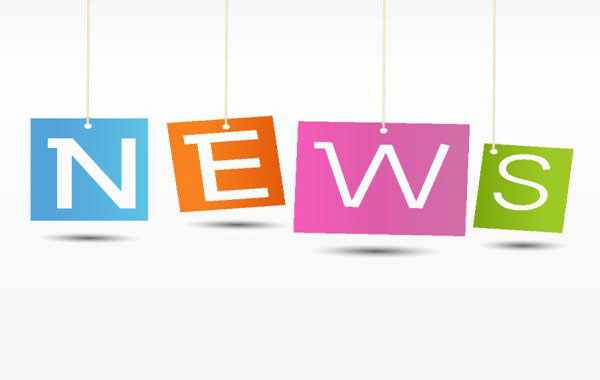 Heller Ehrman hires two partners from Wilson Sonsini
Heller Ehrman has hired two corporate partners from
Wilson Sonsini Goodrich & Rosati

and taking companies public. When she left Brobeck, Phleger & Harrison for Wilson in 2000, she laid claim to ushering to market 10 of the 11 initial public offerings in which Brobeck represented underwriters the previous year. The duo is the second group to leave the firm's San Francisco office in 2005.
The Recorder
Morgan Stanley adds senior partner from Shearman & Sterling
David Heleniak, Shearman & Sterling's senior partner, is joining Morgan Stanley as chief legal adviser. Heleniak formerly served as head of Shearman's mergers and acquisitions practice and will now serve as vice chairman and managing director at Morgan Stanley, as well as a member of the firm's management committee.
New York Business
Woodcock Washburn to open Atlanta office
Intellectual property firm Woodcock Washburn is opening an office in Atlanta with two lawyers joining the firm and two relocating from the firm's Philadelphia headquarters. The firm also has a five-year-old office in Seattle with 10 attorneys.
The Legal Intelligencer
Glasspiegal back with Pillsbury Winthrop Shaw Pittman
Harry Glasspiegal, one of the founders of Shaw Pittman's global sourcing practice, has returned to the newly merged Pillsbury Winthrop Shaw Pittman after leaving the firm in 1997 to work as an adviser in the sourcing field. Pillsbury has one of the best-known
legal adviser
outsourcing practices in the world.
Legal Times
Cleary Gottlieb elects new managing partner
Cleary Gottlieb Steen & Hamilton has elected Mark Walker as the next managing partner of the firm, succeeding Peter Karasz. Karasz, who had been managing partner of the firm since 2000, died on April 30 following a four-year battle with cancer. Walker specializes in sovereign debt restructuring, in which he has advised governments around the world, especially in Asia and South America.
New York Law Journal and Legal Week