07/11/06
Holland & Knight introduces new Diversity Council
Holland & Knight, LLP

, has formed a Diversity Council that will oversee diversity initiatives and programs in its 18 offices nationwide. Firm partner Paul Thomas has been named Chief Diversity Officer and will also serve as the Firm Diversity Partner chairing the new 13-member council. Its mission is to ensure that all firm activities continue to foster participation by a diverse team of lawyers and staff in all offices. Under the direction of the new Diversity Council, the firm has also created "Affinity Initiatives" to better focus on the needs and interests of the African-American, Asian/Pacific Islander, Hispanic, and Native American employee communities. The new initiatives will add new depth to previously established efforts centering on women, GLBT, and other groups.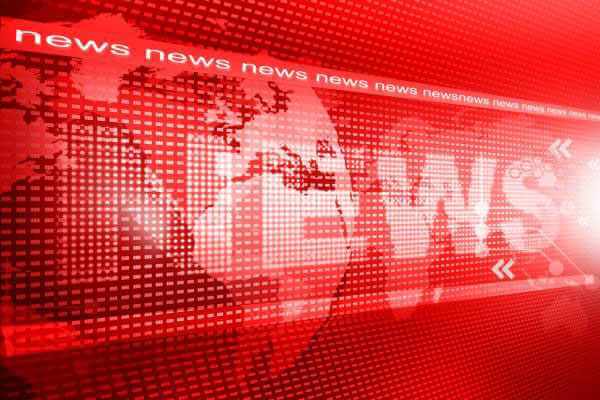 Rising salaries in Delaware
Firms in Wilmington are on a spree of associate salary raises. Morris, Nichols, Arsht & Tunnell, LLP, is leading the way. The firm announced a salary hike of $10,000 for first-year associates. Annual remuneration for newcomers will move from $125,000 to $135,000. Morris Nichols also announced that it is raising salaries commensurately across the board for all its associates. The same hike was announced by Young Conaway Stargatt & Taylor, LLP, on the same day.
Detroit firm has its first woman managing partner
Succeeding Steven H. Hilfinger, Nicole Y. Lamb-Hale is the new managing partner of Foley & Lardner's Detroit office. Being the first African-American woman to lead a major Detroit firm, she will be responsible for new business development, lateral partner and associate recruiting, implementation of professional development programs, and the creation of effective marketing campaigns. Hilfinger had led the Detroit office since September 2002 and will continue his corporate and mergers and acquisitions practice, along with serving as co-chair of the firm's Automotive Industry Team.
Talkovsky joins Crowell & Moring
Steven H. Talkovsky has joined Government Contracts Group of Crowell & Moring as Of Counsel in its Washington, DC, office. Talkovsky comes from AT&T, where he worked as a senior counsel for the company's federal government business unit. In his new role, Talkovsky will focus on the firm's government contract matters in telecommunications, professional services, and other industries. Crowell & Moring comprises more than 300 attorneys practicing in litigation, antitrust, and government contracts, among other areas.
Reed Smith announces new partner
Antony B. "Tony" Klapper is joining the Washington, DC, office of Reed Smith as a partner in its Products Liability Practice Group. A very experienced litigator, Klapper previously worked with Kirkland & Ellis as a partner specializing in toxic tort and products liability litigation. Reed Smith currently has more than 50 attorneys in its products liability group, which will increase significantly after the firm completes its merger with London-based Richards Butler.
DLA Piper

stepping into Atlanta with 12 attorneys
After making its mark in the global market, DLA Piper Rudnick Gray Cary is launching a new office. The firm has signed a lease for 46,000 square feet of space at One Atlantic Center in Atlanta, a landmark Midtown tower that will be run with the help of four partners and eight attorneys. Three partners come from the law firm of Hunton & Williams, including Mark Grantham, who will serve as the managing partner in Atlanta; Russell S. Bogue III; and
Arthur D. Brannan
. Additionally, Tracy Plott joins the firm from
Jones Day

. With the Atlanta market being its strategic goal, the 3,100-lawyer firm envisions 50 lawyers in the new market by the end of 2006.
Want to read more law firm news?
For past editions of our weekly law firm news, click here.
---
Contact Our Recruiters Now!