05/15/07

Chadbourne & Parke opens office in Dubai
After a gap of 14 years, international law firm Chadbourne & Parke, LLP, is returning back to UAE by opening an office in Dubai in May. Former Chadbourne partner Jack Greenwald who has practiced law in Dubai for over two decades, will head the firm's Dubai office. Besides Greenwald, the firm's Dubai office will initially have eight other lawyers. The decision to open office in Dubai is part of the Chadbourne's emerging marketing strategy. Over the years, the firm has witnessed growth in its client relationships in the Middle East. It decided in favor of Dubai in view of the strategic importance of the UAE border, the firm's continuing work over there, and the emirate's growth as a world financial center. Its Dubai operations will benefit the firm by serving its clients in Gulf States, Turkey, North Africa, and Sub-Sahara Africa more cost-effectively.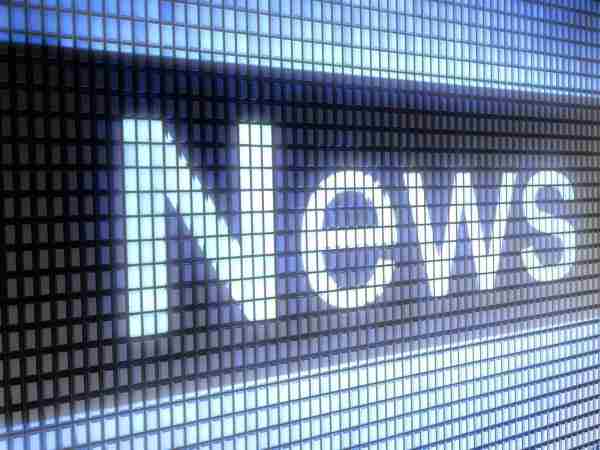 Becker & Poliakoff opens shop in Port St. Lucie
Florida-based commercial law firm Becker & Poliakoff, P.A., opened another office in Port St. Lucie.
Kenneth S. Direktor
, Becker & Poliakoff attorney and shareholder, will lead the new office. Attorneys Mary Harvey and Peter Mollengarden, shareholders with the firm, will join Direktor in the new office. Becker & Poliakoff's highly experienced attorneys will serve clients from the surrounding areas of Port St. Lucie, Stuart, Ft. Pierce, Vero Beach, Jensen Beach, and Okeechobee from the new office. They will provide clients with full range of legal counsel, specializing in community association law due to the area's rapidly growing stock of condominium and homeowner associations, as well as cooperatives and other community associations. A diversified commercial
law firm
, Becker & Poliakoff is a pioneer in the development of community association law in Florida. In addition to community associations, the firm also counsels clients in legal issues relating to disaster recovery, real estate, construction, international business and trade, government relations, civil and commercial litigation among others. The firm has more than 120 attorneys in 14 offices throughout Florida.
Elder Law firm opens doors in apple city
Two prominent Elder Law practitioners Carole C. Lamson and David A. Cutner have opened Lamson & Cutner, P.C., an elder law firm in New York. The founders have said the firm will concentrate on the legal aspects of the elderly and disabled and their families. These include Medicaid planning and asset protection-related issues to wills and estate planning; probate and estate administration; and guardianships among others. Both Lamson and Cutner are prominent and highly experienced attorneys in the field. Lamson has over 17 years of experience and is active on the Committee on Elderly and Disabled of the NY State Bar Association's Trusts and Estates, as well as the elder law section. Cutner has been practicing in the field in NY since 1971. Besides representing clients in elder law issues, he has also served as a court-appointed guardian.
FOX Television names new senior VP of legal affairs
FOX Television Stations has promoted David Keneipp to senior vice president of legal affairs, effective immediately. In his new position, Keneipp will report to chief executive officer Jack Abernethy and will be in charge of overseeing all legal initiatives for FOX. Keneipp, who received his law degree from Rutgers-Newark School of Law, has been with FOX since 1993, when he began as the company's director of legal affairs. In the past, he has worked for Fox West Pictures as director of business and legal affairs and at LBS Communications, Inc., as a member of the legal department. He was also a corporate attorney in New York with the firm of Battle Fowler.