BCG Hires New Recruiter Tricia McGrath has joined BCG as a Recruiter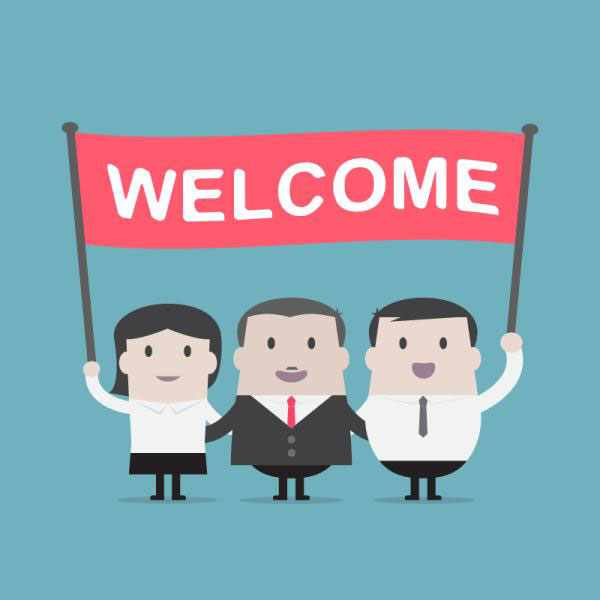 Tricia is originally from New York and attended the College of the Holy Cross in Worcester, Massachusetts. She received her Bachelor of Arts degree in Classics. After working for nonprofit trade associations in both Boston and Washington, D.C., she attended Fordham University School of Law in New York City. At Fordham, Tricia was the Irving R. Kaufman Securities Law Competition Editor, a member of the Fordham Moot Court Board, responsible for hosting a national securities moot court competition. Upon graduation from law school in 1998, Tricia worked as a tax associate for Shearman & Sterling in NYC and later as a corporate associate for Davis Polk & Wardwell in Menlo Park, California. She is admitted to practice in both New York and California.
As a tax associate, Tricia focused predominately on the tax aspects of mergers & acquisitions of domestic and international corporations, corporate finance transactions and partnership issues. As a corporate associate, her practice consisted of mergers & acquisitions, corporate finance transactions and private equity investments. In her pro bono practice, she represented nonprofit organizations on general corporate and tax matters.
Tricia joined BCG because of its esteemed reputation in
legal recruiting
. Her reason for becoming a legal recruiter was simple.
She wants to help attorneys find jobs.
She has extensive knowledge of the New York legal market and knows that cultures vary widely among firms. She utilizes this knowledge to find the best match for each candidate and law firm, helping both to achieve their respective goals and agendas. As a former lateral candidate herself, Tricia is personally familiar with the excitement, fears and concerns that can accompany the lateral recruiting process. She has special experience with the issues surrounding relocation, having relocated to Washington, D.C., California and New York for career opportunities.
Throughout her career, Tricia has had an international practice. She is well-acquainted with firms around the world. She is very interested in working with both domestic attorneys who are interested in practicing outside of the United States and
foreign attorneys
who want to practice here in the United States.
Tricia is the president of the Executive Women's Golf Association - New York City Chapter, a business networking group of almost 300 members. She is a founder of Fordham Tax Alumni, a group designed to increase relations between Fordham students and Fordham tax practitioner alumni. Tricia lives in Manhattan.
For more information about this press release, please contact Fred Godlash at 626-243-1838 or email
fredg@juriscape.com
.