Q: Are law firms still hiring during the Covid-19 pandemic?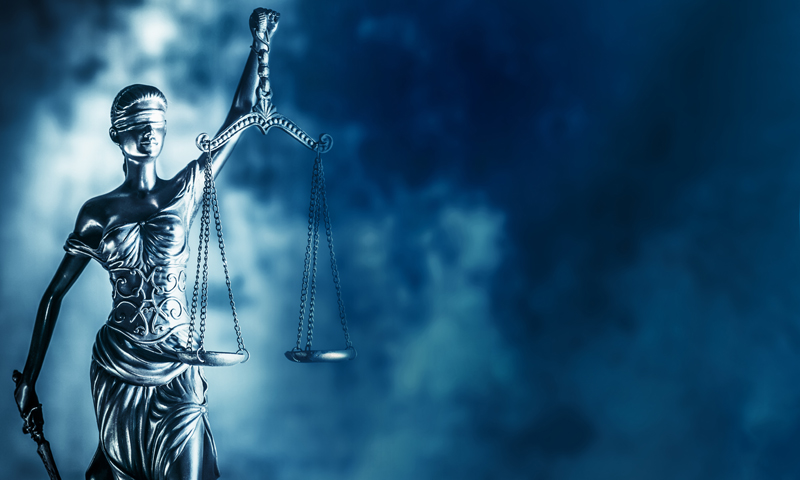 A:
Yes! Even at the height of the government shutdowns in March, firms were still remotely interviewing, making offers to, and onboarding strong candidates. Of course, the practice areas with the most demand have changed due to the pandemic.   
Since COVID-19 began, we've seen significantly increased demand for candidates in the following practice areas: bankruptcy and restructuring, patent prosecution, and trusts and estates. We've seen some increase in demand for candidates in litigation, tax, antitrust, healthcare, and ERISA/executive compensation. Finally, demand for partners with portable books of business in all practice areas has skyrocketed.  
On the other hand, there has been very little demand for general corporate and M&A associates in major markets like New York City.  However, such candidates are still receiving interviews and offers in smaller secondary markets. Therefore, I highly encourage any laid-off corporate / M&A associates in major markets to consider moving back to their home market, where firms are still hiring strong corporate associates.