Question:

I have an offer to join a firm as a mid-level M&A associate. I was inclined to take it. However, while I really enjoyed my interviews and the attorneys with whom I met, I have heard some unfavorable comments about the firm. Now I am not so sure if it is the right move.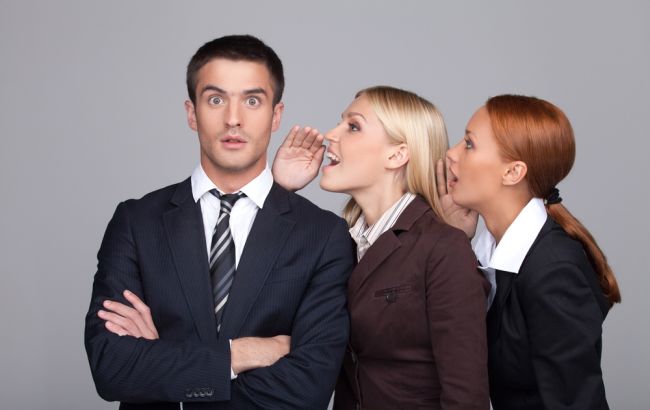 Answer:
For an attorney, the choice of a law firm is an incredibly personal one.
Candidates often ask me if they are making the right choice when they make their final decision to join or not join a firm.
They like to know if I, as a professional recruiter, think that they should move at all or which of a number of firms they should choose.
I am a little hesitant to give my personal opinion. Why? As a recruiter, I can speak to (and meet with) my candidate for hours about his or her search. I can help evaluate the external factors of a law firm and practice and then match them with my candidate's personality and workplace goals. But at the end of the day, I am not going to work there. My candidate is.
Therefore, I ask all of my candidates if they can imagine "walking through the door every day" at their prospective firm. You really need to feel comfortable and that you fit in. You should be wary of a recruiter who is pressuring you to join a firm, as it is a decision only an individual can make.
You should be equally wary of advice from fellow associates. Some firms get bad reputations - some are deserved; some are not. Each practice area at a law firm is different. Generally, the personality of the group is rooted in the personalities of its leaders. I had a much different experience practicing in tax at my firm than my colleagues had in litigation or in M&A - not necessarily a better or worse experience but definitely different.  
If an associate tells you that he or she "loves" or "hates" a certain firm, please ask him or her why. Find out why the associate feels the way he or she does, and ask yourself how you would respond in a similar circumstance. Also find out what group he or she is in and if he or she has been there in the past few years. The culture of firms can change with time.
You want to make sure that you are comparing apples to apples, not apples and oranges! Remember that even if one associate in the M&A practice at Firm X thinks it is "a sweatshop" or has "subpar work" or "difficult personalities," another associate - either in the M&A practice or another practice - might think that it is an incredible place to work. It is an incredibly personal choice. Remember: one man's leftovers is another man's feast!
Learn why attorneys usually fail law firm phone-screening interviews in this article:
My best advice? Imagine yourself walking "through the door" at that firm. How does it feel? Are you ready to jump in? If so, there is your answer!