07/19/16
Merger of Two Firms Completed
Summary
: Two firms, Husch Blackwell and Whyte Hirschboeck Dudek S.C., with offices in Milwaukee and many other cities have completed their merger after months of preparation work.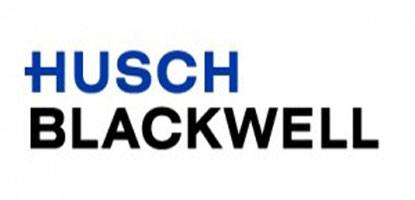 The combination of
Husch Blackwell
and Whyte Hirschboeck Dudek S.C. is now official. The merger was first announced a few months ago in April. The newly formed firm will keep the name of Husch Blackwell and continue to run in all locations where the individual firms had offices. Husch Blackwell is based out of Kansas City, Missouri but has grown to over 700 attorneys and offices in 19 cities.
CEO and managing partner Greg Smith said, "We are pleased at how quickly our two firms have come together, and we are excited by the additional talent and experience that we have already gained. This combination will undoubtedly help us better serve clients across all industries and in all our markets."
Since the announcement came in April, management teams at both law firms have worked tirelessly to assimilate attorneys and groups while administrative teams have worked to mix policies, personnel and systems.
Deputy CEO of the combined firm and former chief executive of Whyte Hirshboeck Paul Eberle said, "I'm really encouraged by how teams from both firms have worked so well on integration efforts. To me, that speaks volumes to how we're going to work together going forward." Eberle will continue to work out of the downtown Milwaukee office.
To learn more about law firm mergers read this article: Law Firm Mergers: Why Law Firms Join Forces.
Photo: 123people.com
Want to read more law firm news?
For past editions of our weekly law firm news, click here.
---
Contact Our Recruiters Now!