05/13/16

Dykema Expands Texas Office with New Member

Summary: The McAllen, Texas office of Dykema has welcomed a new member to their Commercial Litigation Practice Group.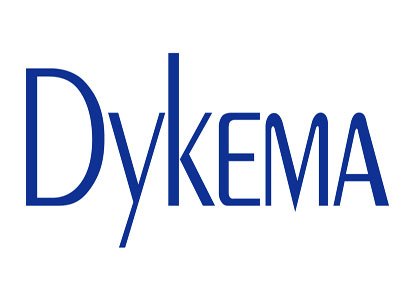 Dykema
, a leading national law firm, has brought on a new and highly valuable member to their McAllen, Texas team. Ernest Aliseda will join the Commercial Litigation Practice Group as a member, which is equivalent to a partner.
View Attorney Litigation Jobs in Texas on BCG Attorney Search
Aliseda has served as the General Counsel/Chief Legal Officer for Loya Insurance Group. He is also a former State District Judge for the 398
th
and 139
th
State District Courts in Hidalgo County.
His practice will focus on advising and representing clients on general and commercial litigation issues. He will also serve as a mediator and arbitrator for personal injury, employment, commercial, and international law cases.
Office Managing Member of the McAllen office,
Diann Bartek
said, "We are very pleased and fortunate to add an attorney of Ernie's stature to our roster. His reputation precedes him. There is no doubt that his strong background in commercial litigation and his experience as a judge will be extremely valuable to the firm and its clients."
Aliseda earned his J.D. from the
University of Houston Law Center
and his bachelors degree from
Texas A&M University
. He currently is a Governor appointed Regent for the University of Texas System Board of Regents and a State Bar of Texas President appointed member of the Board of the Texas Bar College. He is also a Lieutenant Colonel in the U.S. Army Reserves where he still serves as a Military Judge.
Source:
http://www.dykema.com/news-press-aliseda-joins-dykemas-mcallen-office_051216.html
Photo: dykema.com