04/23/15

Jackson Lewis Opens Hawai'i Office Bolstered by Two Seasoned Lawyers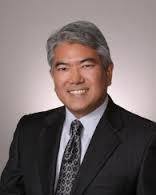 One of the country's most prominent workplace firms,
Jackson Lewis P.C.
, has just announced their expansion into Hawai'i, with the creation of an office helmed by seasoned litigants
Andrew L. Pepper
and
Wayne S. Yoshigai
.
Naturally, Jackson is hoping in doing this to expand into the Hawai'i market, helping local clients, as well as their current national clients who operate in Hawai'i.
"We are thrilled with the opening of this new Hawai'i-based firm and are optimistic about its opportunities in Hawai'i. We are confident that Mr. Pepper, Mr. Yoshigai and the additional staff who join the firm will service clients in the region with consummate skill and attention, and we look forward to meeting the workplace law needs of Jackson Lewis' clients in Hawai'i," said Vincent A. Cino, Chairman of
Jackson Lewis P.C
.
As for the additional support team, they are soon to come, but with
Pepper
and
Yoshigai
, the company is well represented.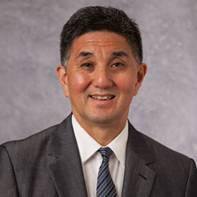 Pepper has over 25 years experience as an employment litigator, recognized by Best Lawyers in America for Employment Law-Management, and Litigation-Labor and Employment for 2015. He has dealt with a wide range of workplace laws, from harassment to wrongful termination to workplace violence.
Yoshigai meanwhile has himself gained 30 years experience in management employment and labor law in Hawai'i. He has also been recognized by Best Lawyers in America for his work in Employment Law-Management.
With the depth of their experience,
Jackson Lewis
has a strong start in competing in Hawai'i's market.