04/09/15

Q1 2015 Has Most Law Firm Mergers in Recent History
The climate, the historical niche of the legal market these last few years has been germane for merging, and in the first quarter of this year we weren't disappointed on this front. In a report released Monday, legal consulting firm Altman Weil revealed that the first quarter of 2015 proved to be the heaviest for mergers since they began reporting on this in 2007.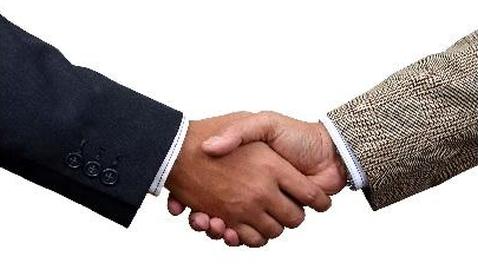 29 law firms merged in the United States in this time, and, worldwide, 21,000 lawyers have been part of a merger.
Further, with the consolidation of firms in the U.S., Altman Weil consultant Ward Bower predicts we've laid the way for mergers with foreign markets. "I think we are going to see a resurgence of cross-border mergers," he said.
The heaviest merger so far this year has been between 2,600 lawyer strong
Dentons
merging with 4,000 lawyer strong Dacheng Law Offices of China,
becoming the world's largest firm
.
Lesser mentions include
DLA Piper's
merger with Davis
, and
Morgan Lewis & Brockius's
merger with Singapore's Stamford Law Corporation
.
"The profession is going through a consolidation stage," noted law firm consultant Brad Hildebrandt, "and that is not finished yet."
We are instead seeing a lot of merging, as firms, in today's competitive market, try to become more competitive by expanding their platform.
Source:
https://bol.bna.com/law-firm-merger-mania-q1-marks-period-of-supercharged-growth/
Want to read more law firm news?
For past editions of our weekly law firm news, click here.
---
Contact Our Recruiters Now!