03/31/14

Survey: Over 81% of Partners Making a Lateral Move in 2013 Happy with Their Compensation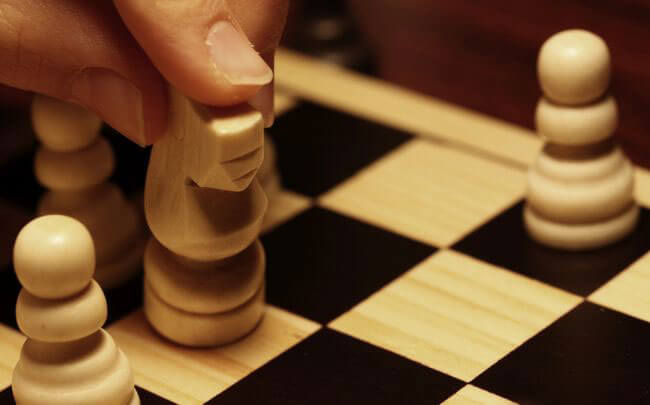 The 2013 Lateral Partner Satisfaction Survey produced by Major, Lindsey & Africa and ALM Legal Intelligence, the research arm of ALM Media, has found that more than 80 percent of law firm partners, who have changed firms at least once, hold the opinion that given the chance again they would have still
made the lateral move
. A high 80.6 percent of the respondents believe they made the correct move, though some would have liked to negotiate better terms.
This survey is the third produced by the MLA and ALI, with earlier versions published in 1996 and 2007.The report is based on answers provided by 1,175 law firm partners across the globe all of who work at large firms, which have been included at least once in the last five years in the Global 100, NLJ 350, or Am Law 200.While 64 percent of the respondents said they had made only a single lateral move in their careers, 24 percent said they had made at least two lateral moves.
One astounding finding of the survey was that only a miniscule 3.1 percent of the respondents opined that they might have made a wrong move and should have stayed with the law firms they left. Against this 16.3 percent of the respondents said they would have chosen a different law firm to move to.
A huge argument in support of people
making lateral moves at the right points
of their careers was offered by the finding that 86.5 percent of the respondents believed they had made the right move and were satisfied with their current law firms. And, 52.8 percent of the respondents felt "very satisfied" with where they were. Only 3.3 percent of the respondents felt dissatisfied with their current firms.
More significant, however, was that 81.8 percent of the respondents who had made lateral moves said that they were happy with their current compensation; while only a small 5.7 percent said they were not satisfied.
The most important motivating factor for switching firms was marked by respondents as "firm culture" and, surprisingly, joining a law firm because it had an "international or national presence" was found as the least important factor influencing a lateral move.
One another significant finding was that over 83 percent of the group that had hired legal recruiting firms said they were somewhat satisfied with their experience, while a little less than half of the respondents, about 45.7 percent decided not to go into a job search on their own but relying more on a legal recruiting firm. These findings tie in with the finding made by the authors of the report that "due diligence" conducted by partners making their lateral moves were "shockingly inadequate."
Making a lateral move and thinking of a
legal recruiter? Click here for BCG Attorney Search
.