02/13/13

Dewey Retirees Group Demanding Millions Agrees to Settle Bankruptcy Case for $5000 Each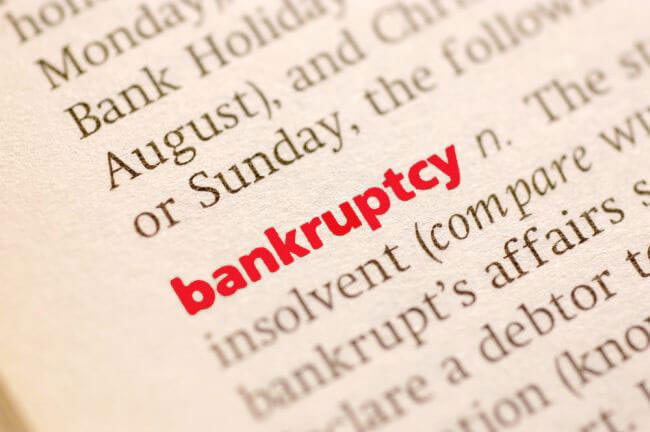 A group of retired partners of the bankrupt law firm Dewey & LeBoeuf has suddenly announced that the partners are willing to pay up to $5,000 each in exchange for a release of all claims that might be made against them. The same group of partners until recently had been asking for $80 million from the Dewey estate and had even said that they should be treated as creditors for the purpose of the firm's bankruptcy.
The Reuters report, which has more details, says that the settlement proposal has already been filed in the New York federal bankruptcy court last week on Thursday. If the judge approves the proposal, the retirees will have to each pay the Dewey estate either $5,000 or 25 percent of the payments they got from Dewey in 2011 and 2012, whichever amount turns out to be the smaller of the two. As a part of the proposed settlement, the partners are also willing to pay back to Dewey any tax advances for the years 2011 and 2012 at a rate of 60 percent. If the settlement is accepted, it will cover 125 Dewey retirees and beneficiaries of retirees.