12/19/12

Lawyers and Staff from NYC Law Firms Charged in Asylum Fraud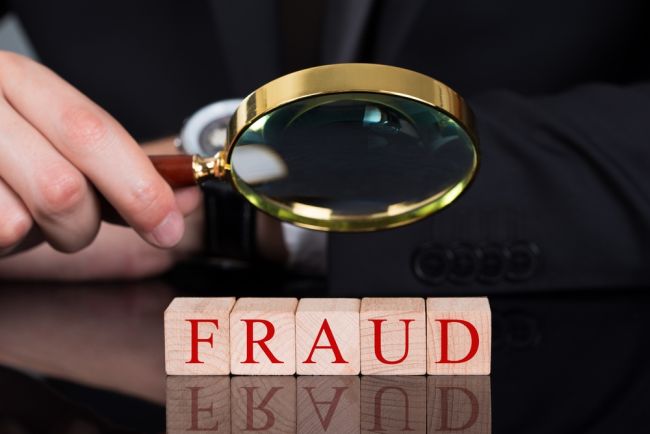 26 people, including 21 employees of 10 NYC law firms have been charged with trying to commit asylum fraud by filing false claims of persecution. Six of the 26 people charged are lawyers.
NBC New York has the full story. It says that NYPD detectives and FBI agents arrested 21 of the defendants on Tuesday, and two more were planning to surrender on Wednesday while three others remained at large.
The charges filed claim that the suspects submitted false claims of persecution, and even coached the applicants to lie in their interviews with immigration authorities. The fake claims included telling immigration authorizes about forced abortions carried out by Chinese authorities under the country's one-child policy and religious persecution of Christians as well as political and ideological persecution. The fake asylum seekers also had translators who would falsely translate during the interview if the applicant's answers did not match the fabricated story.