10/25/12

Lawyers in Debt Collection Business to Come Under Federal Scrutiny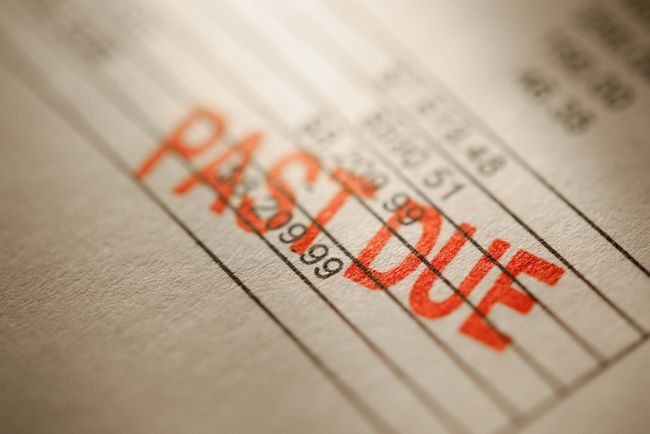 The Consumer Financial Protection Bureau (CFPB) has issued its rules regarding oversight of debt collectors and this time has included lawyers as well.
The National Law Journal in a related story says that the agency will now even send field examiners to the law offices of debt collection attorneys to review their procedures and the law firm's compliance.
Beginning January 2, 2013, any law firm that has more than $10 million in annual receipts because of its debt collection activities will be subject to the CFPB's authority. But the CFPB in a response to the ABA's concerns over all lawyers being included in the ruling states that attorneys engaged in a normal attorney-client relationship need not be concerned about the rule applying to them.
The CFPB states: It follows that attorneys acting within the ambit of the attorney-client relationship providing legal services unrelated to a client's offering or provision of a "consumer financial product or service" should not be considered "larger participants" under Title X of the Act.