05/31/12

Dewey Court Battle Could Drag on for Years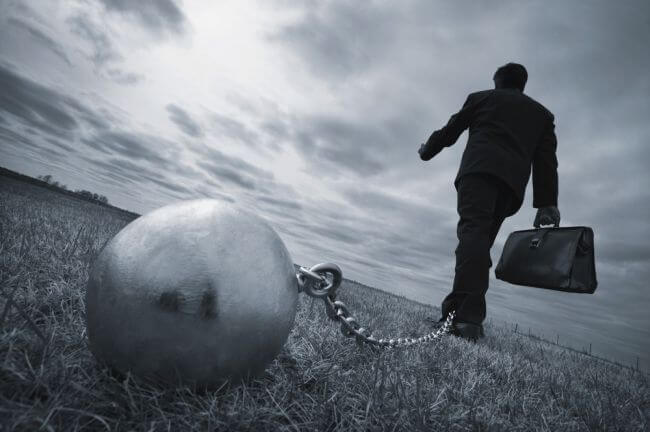 Dewey's former partners and creditors may be in for a long court battle, which could last years while the firm works its way through bankruptcy.
Former partners have already been warned that they could be hit with clawback claims. Some of them have banded together to fight those claims and hired Mark Zauderer of
Flemming Zulack Williamson Zauderer LLP

to represent them. Zauderer has experience in fighting clawback claims.
The firms that have hired the defecting partners themselves could be dragged into the dispute over who has the right to client fees. Dewey's creditors have already asked the bankruptcy court to approve a lien on some of
the litigation
proceeds in exchange for letting the firm fund its way through bankruptcy using the money it owes to its lenders. Their request has been denied as of now.
Dewey's assets according to its bankruptcy filings consist of $255 million in accounts receivable, $13 million in cash, $111 million in an insurance consortium and a few pieces of artwork.