05/18/12

NY Court Shoots Down Age and Gender Discrimination Lawsuit Against Skadden

Former Skadden litigation counsel Rita Gordon's age and gender discrimination law suit against the firm appears to be going nowhere. An NY appellate court has rejected her appeal of a state judge's decision to dismiss her case last year.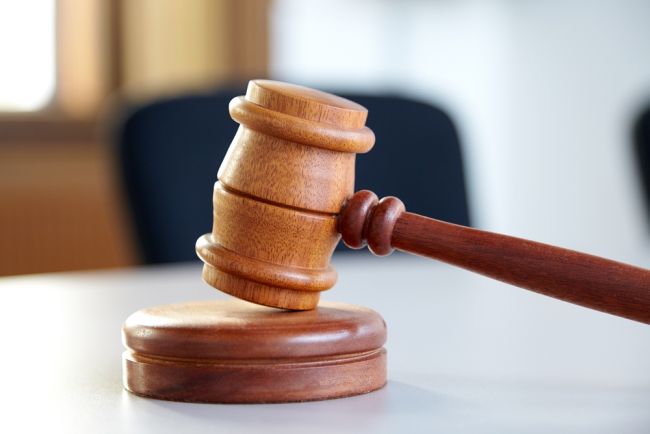 The long running dispute started in 2005 when Gordon was fired by the firm for what it claims was the inappropriate use of its car service. Gordon was alleged to have repeatedly charged the firm's clients for her own personal trips. Gordon filed a lawsuit a year later claiming that other lawyers were doing the same thing and the real reason for her termination was to replace her with a younger man who would better project the department's "macho" image.
Gordon was asking for $8 million in damages. Last year, Skadden was able to show the court that Gordon had misused its car service "hundreds" of times.