02/13/12

Citi Report: PPEP Growth Was Only 3.3 Percent in 2011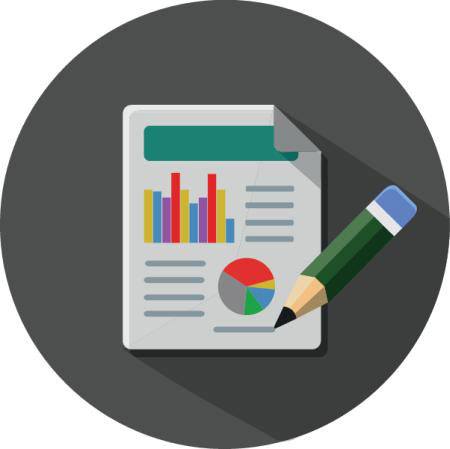 A slowdown in the transactional activity in the second half of 2011 saw law firms report only a modest 3.3 percent growth in PPEP (Profits per Equity Partner). The figure for 2010 was 7.4 percent. But overall revenue did increase by 4.1 percent last year.
The Citi Private Bank's report is based on a sample of 178 law firms. The bank provides financial services to over 600 law firms in the U.S. and U.K. as well as over 35,000 lawyers. The firm carries out surveys of Am Law 100 firms and the Second Hundred as well as several smaller firms every quarter.