02/09/12

DLA Piper

Sees over $2 Billion in Revenue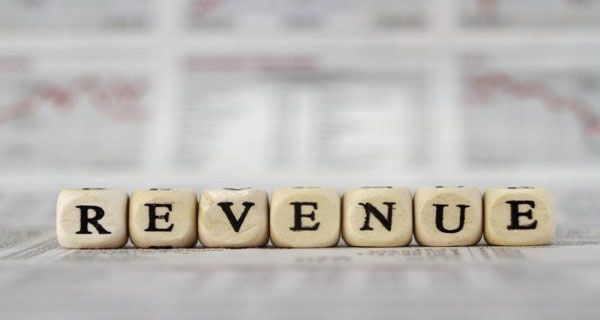 A report from AmLaw says that law firm DLA Piper registered over $2 billion in revenue in 2011. The amount is a record first for the law firm, already the largest in the world in number of lawyers, and an increase of almost 15 percent over the previous year.
The firm is estimated to have grossed around $2.25 billion in revenue. One of the sources for its revenue growth was the merger with its Australian ally, Philips Fox. It was because of the merger that DLA Piper became the largest law firm in the world by attorney count.
DLA Piper was also the number one law firm in terms of
lateral hires
in 2011 according to another report from AmLaw. It hired 87 partners from other law firms and promoted 53 associates to partnerships within its own ranks. The average profits per partner also saw an increase, jumping 8 percent to $1.225 million.