02/01/12

McKool Smith

Launches Whistle-blower Practice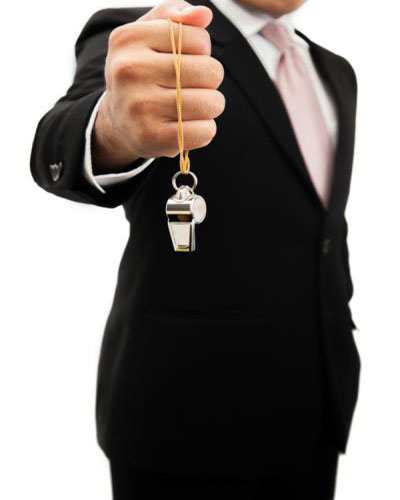 Law firm McKool Smith has launched a new division focusing on whistle-blowers and has already hired two former Day Pitney partners in D.C.
The announcement was made on Tuesday, which also happened to be the 25th annivesary of the amended False Claims Act. Since then, the government has been able to use that to recover about $30 billion because of the fraud cases that were started by whistle-blowers. The two lawyers who have joined McKool Smith, Brent Rushforth and Stuart Rennert, have extensive experience in handling cases of whistle-blowers and specialize in dealing with fraud cases in the
healthcare and defense industries
.