07/26/11
Former Biglaw Partner Accused of Child Porn Distribution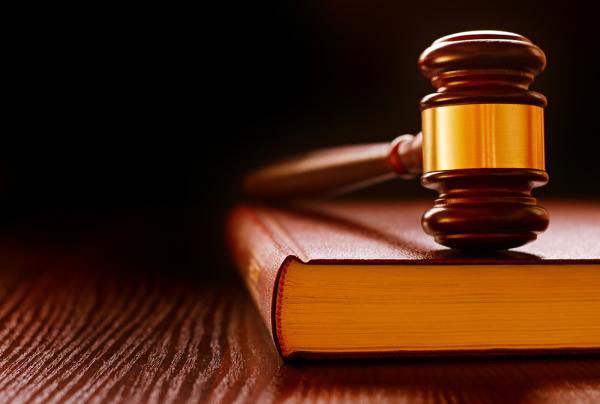 Edward De Sear, a former partner at several top law firms is facing a charge of child pornography distribution. A graduate of Columbia and UVA Law, Edward is now one of the nation's leading capital-markets lawyers. He has been a partner at Allen & Overy, Bingham McCutchen, McKee Nelson, Orrick, and Milbank Tweed. The charges against De Sear came as a shock to fellow New York lawyers and to neighbors of his in Saddle River, New Jersey.
Want to read more law firm news?
For past editions of our weekly law firm news, click here.
---
Contact Our Recruiters Now!