04/05/11

Green Lawyers Needed At Law Firms
A LEED Accreditation may help many future attorneys find work in the near future as the green sector becomes more prominent. A quarter of the new construction across the country will be considered green, according to a report out from McGraw Hill.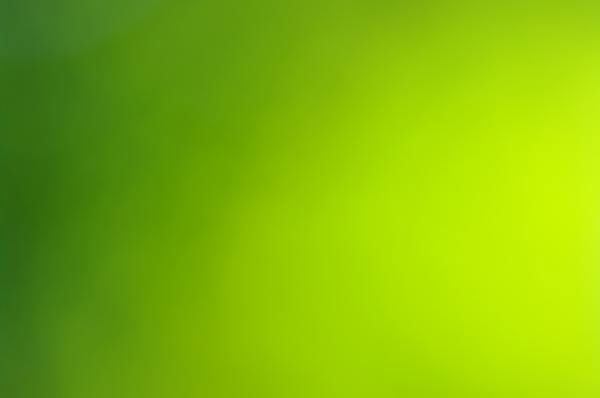 Teresa Chen, a LEED accredited associate at the Napa Valley, CA law firm Alvarez-Glasman & Colvin, claims that is it ''definitely an advantage to have an attorney know what is in the paperwork,'' referring to the necessary paperwork for green construction.
''One of the main legal challenges lies in preparing an agreement that accurately represents the expectations and responsibilities of the individuals in a project,'' said Chen. ''Specificity is the key, whether we're talking about a building design contract, professional services agreement with a contractor and subs, landscape care contract, a green lease, an agreement with a vendor of green office supplies, or a contract for green cleaning services.''