03/23/11

Bernstein Reaches Over $1 Billion In Class-Action Settlements
The law firm of Bernstein Litowitz Berger & Grossmann LLP

released a statement claiming that, in 2010, the firm has obtained more money through the class-action settlements of its investor's lawsuits.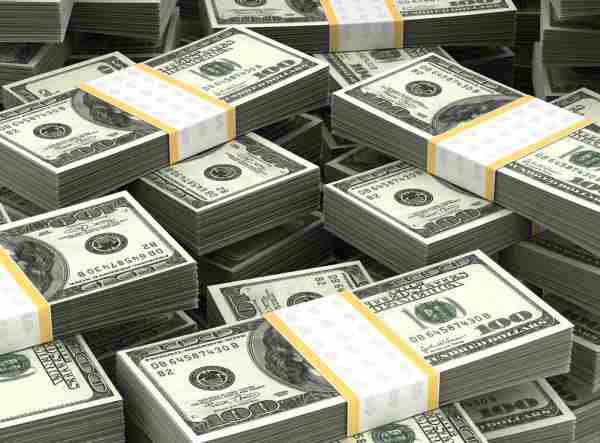 The firm has spear-headed more than 15 class action suits in 2010 with a total settlement accumulating to upwards of $1 billion.

Robbins Geller Rudman & Dowd came in second on the list after holding the top spot in 2009. They were responsible for more than $740 million worth of settlements in 2010.