01/11/11

County Legislatures at Odds over Proposed Contracts

Nassau County's Executive, Republican Edward Mangano, is in fisticuffs with the Nassau County Legislature's resident Democrats regarding Mangano's request to spend nearly $1 million across three separate law firms.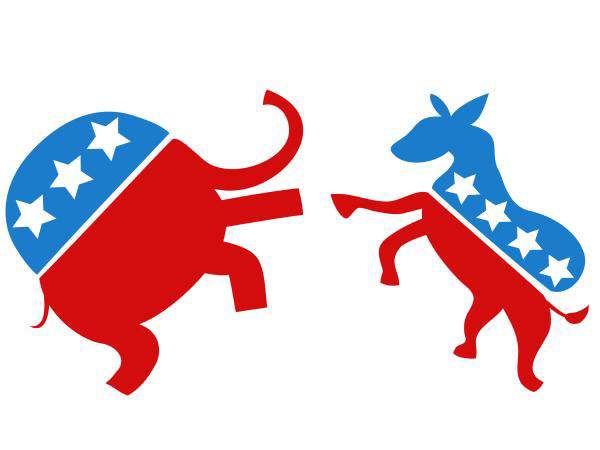 The county is currently under pressure to have its finances taken over by a state watchdog agency. Leading Democrat in the county, Legislature Diane Yataura, says, ''We are just days away from a decision regarding a state takeover of Nassau County finances. It appears that the administration is determined to provide huge financial giveaways to its friends and politically connected firms.''
Among the firms in question are Mangano's former firm, Rivkin Radler, which would receive a $475,000 contract under the County Executive's proposal.