11/30/10

Law Firms in New York and Southern California Bounce Back
The New York Law Journal reported on research conducted by Wells Fargo Wealth Management that shows that while law firms across the country have seen flat revenue growth, New York and Southern California-based law firms have seen increases of 5 to 6 percent.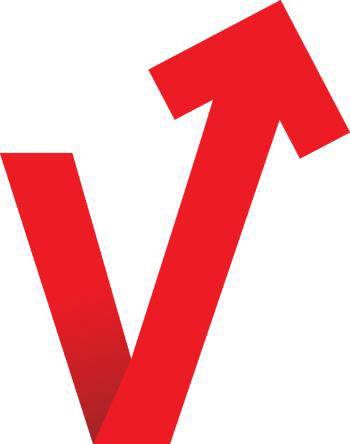 ''The markets that experienced significant downturns, New York and Southern California, are generally the markets that have had more of an economic recovery,'' said Jeffrey Grossman, the national
managing director
of Wells Fargo's legal specialty group.
While the results are promising for the improved firms, they are mostly indications of a rebound from 2009 declines, as opposed to real revenue growth.