08/24/10

Marler Clark, LLP

, LLP, Files First Suit In U.S. Egg Epidemic
Seattle-based law firm Marler Clark has filed suit against two companies believed to be involved in the contaminated egg epidemic currently facing consumers across the United States.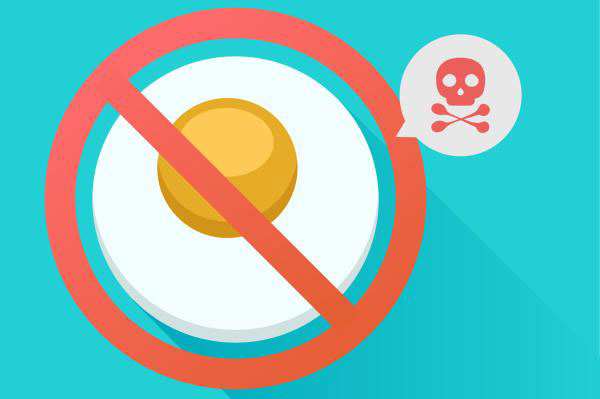 On July 22
nd
, the firm filed
Dzinovic v. L&K Tricoli LCC
at the Kenosha County Circuit in Wisconsin. Later, on August 18th, the firm added Galt, Iowa egg producer, Write County Egg to the suit, alleging they too, bare some of the responsibility for the salmonella outbreak.
Tanja Dzinovic, a resident of Pleasant Prairie, Wisconsin, along with her health insurance company, Aetna Insurance Corp. are named as named as plaintiffs in the case. The egg producer's insurance companies, who were also listed as plaintiffs, were listed under the name John Doe Insurance Co. and Jane Doe Insurance Co. in compliance with Wisconsin practice.
''We have about 30 cases that appear to be all linked to this egg recall,'' said Bill Marler, managing partner at Marler Clark. ''We knew the restaurant was a source, but we didn't know what the common food item was. There was no common denominator as to what they were eating, at least on the surface.''
The U.S. Department of Health and Human Serivces' Centers for Disease Control and Prevention saw 1,952 cases of salmonella poisonings from the beginning of May through the end of July. During that same period for the past five years, that number was closer to 700.
Marler Clark, LLP, specializes in food borne illness cases. They are best known for their involvement in the multi-million dollar settlements won during the 1993 Jack in the Box E. Coli outbreak.