02/17/10

Bingham McCutchen Pays Up For First-Years
Bingham McCutchen has created a new precedent. The US-based firm has begun paying first year lawyers in its UK office, lawyers fresh off of training, 100,000 pounds ($157,000 USD).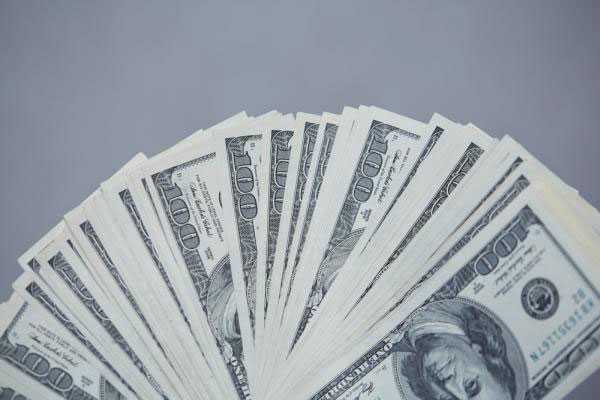 This makes the international firm the first to pay six figures to first-year U.K. attorneys.
''We pay New York rates,'' said James Roome, the managing partner of the firm's office in London. ''We've taken the view that in this market, we wanted to operate at the highest level, we wanted to be at the top end. That has always been the case.''
Pay to first years in the U.K. is typically less than what is paid to first-years in New York. Roome points out the fact that these inflated salaries are now comparable to what the top law firms in New York pay their new associates.
Linklaters

LLP, have actually cut their starting pay. The latter firms pay their new associates around 59,000 pounds.
Bingham McCutchen LLP is an international law firm, boasting 1,100 lawyers firm wide. They have nine offices in the US as well as one in Tokyo, London, and Hong Kong.
The McDivitt Law Firm Betters Community
The McDivitt Law Firm of Colorado Springs, CO have initiated an impressive community initiative in order to serve and improve their community in Colorado Springs.
The firm has sponsored the Drive Smart Colorado Sprints High School Challenge, paying for over 800 safe cab rides on New Years Eve alone. This is in addition to their sponsorship of various local charities.
In order to further serve their community, the firm has created the McDivitt Makes A Difference year-round program. ''Community service is a big part of who we are and what we stand for,'' said founder, attorney Mike McDivitt.
The firm has also created a video public service announcement contest, open to high schoolers in the Colorado Springs area. The theme of the PSAs will be driving safety.
McDivitt Law Firm is a personal and work-injury law firm, providing legal advice and representation for issues related to workers compensation, Social Security Disability and general personal injury claims for those injured in Colorado and throughout the United States.
The Briscoe Law Firm Launches Investigation
The Briscoe Law Firm PLLC has announced an investigation into possible legal claims stated against the Board of Directors of Allegheny Energy Inc. The claims relate to the recently announced acquisition of Allegheny by First Energy Corp. While the acquisition is in its early phases, shareholders have noted a possible breach of fiduciary duty, as well as other violations of state law, made by the Board of Directors at Allegheny.
Should the proposed merger take place, shareholders of Allegheny stock will receive .667 shares of First Engery stock for each share of Allegheny stock. Currently, each share of Allegheny is valued at $27.65.
The Briscoe Law Firm is a full services law firm, specializing in business litigation, commercial transactions and public advocacy.