08/25/2009

Skadden Slashing 2010 Summer Class Size by Half
Skadden will hold its Summer associates program in 2010, but with less than half as many associates than in 2009.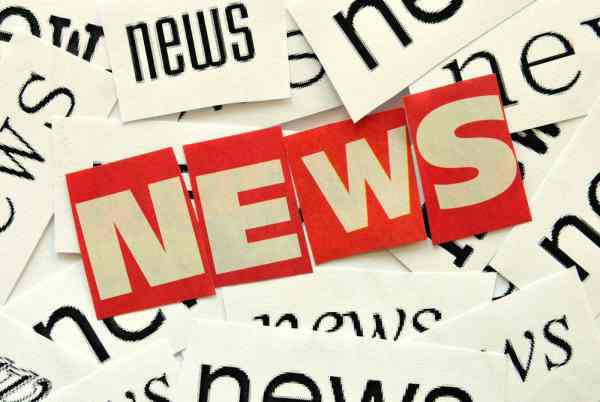 The firm had 225 summers this year, but will only have about 100 in 2010. No 2010 offers will be rescinded — if more than 100 associates accept their offers, they all will participate.
As for the 2009 Summer class, whose start dates were deferred to 2011 in May, Skadden will offer
jobs
to 95%.
Skadden, Arps, Slate, Meagher & Flom LLP

, founded in 1948, is a prominent law firm based in New York City. With over 2,000 attorneys, it is one of the largest and highest-grossing law firms in the world. Forbes magazine called Skadden ''Wall Street's most powerful law firm.''
Supreme Court Names Sotomayor's Law Clerks
Supreme Court Justice Sonia Sotomayor has hired four law clerks, two of whom have already clerked for other justices.
Robert Yablon formerly clerked for Ruth Bader Ginsburg. His JD is from Yale Law.
Lindsey Powell formerly clerked for John Paul Stevens. Her JD is from Stanford Law.
Jeremy Marwell clerked for DC Circuit Judge Stephen Williams. His JD is from NYU Law.
Eloise Pasachoff was a clerk for Sotomayor's friend and 2nd Circuit colleague Robert Katzmann. Her JD is from Harvard Law.
Crowell & Moring Adds 7 to Environmental Group
Crowell & Moring has snagged a team of five Patton Boggs partners, and two government lawyers, for its Environment & Natural Resources Group.
Senior Counsel Michael Bogert is the former counselor to Interior Secretary Dirk Kempthorne. He is a former counsel to the office of then Governor-Elect Arnold Schwarzenegger, and was Chief Deputy Legal Affairs Secretary to California governor Pete Wilson.
Partner Amy Chasanov is an environmental litigator with extensive experience with NEPA, the Clean Water Act, and the Oil Pollution Act.
Partner
John C. Martin
is the former co-chair of the Patton Boggs Environment Group. He was an attorney at DOI and the Department of Justice, where he litigated environmental and natural resources issues.
Partner
Susan M. Mathiascheck
is a recent deputy chair of the Patton Boggs Litigation Department.
Senior Counsel Robert Meyers is the former Acting Assistant Administrator of the EPA's Office of Air and Radiation. He served as Deputy Chief Counsel for Energy & Environment and Environmental Counsel for the House Energy & Commerce Committee.
Partner Kyle W. Parker is former Assistant
Attorney General
in the oil, gas, and mining section of the Alaska Department of Law.
Partner
Duane A. Siler
has substantial litigation experience under CERCLA, RCRA, the Oil Pollution Act, and other federal and state environmental laws.
Parker will be based in Anchorage, Alaska; the other additions will be based in Washington DC.
Crowell & Moring LLP is an international law firm with more than 450 lawyers practicing in litigation, antitrust, government contracts, health care, corporate, intellectual property and a variety of other practice areas. Based in Washington, DC, the firm also has offices in New York, London, Brussels, Los Angeles, and Orange County, California.