08/18/2009

Baker & McKenzie

Profits Down 17%
Baker & McKenzie reports its average profits per equity partner in fiscal 2008 fell 17%, to $992,000. Revenue was down 3.5% to $2.11 billion.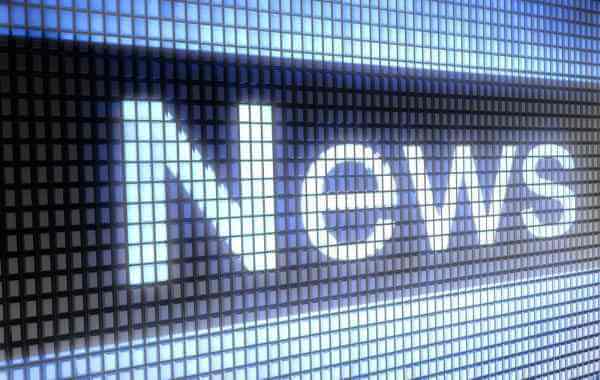 The firm, which in April laid off 38 attorneys and 86 paralegals, has taken a number of other cost cutting measures.
Baker & McKenzie was founded in Chicago in 1949 by
Russell Baker
and John McKenzie. One of the first law firms to be truly global, it employs more than 3,900 lawyers in more than 70 offices in 39 countries.
Pillsbury Cancels 2010 West Coast Summer Associates Programs
Pillsbury has canceled its 2010 Summer associates programs for its West Coast offices.
The firm currently intends to keep its Summer programs for New York, Houston and Washington DC.
Pillsbury hosted 50 Summer associates in 2009. The 2010 class may be as few as 15.
Pillsbury Winthrop Shaw Pittman is an international law firm with offices located throughout the US and globally, including key financial centers New York, London, Tokyo and Shanghai.
Troutman Sanders Lawyers Form New Firm
Seven lawyers from Troutman Sanders have left to found their own firm, Mercer Thompson.
John TW Mercer, the former head of Troutman's project development & finance group, and a member of the firm for 31 years, leads the new firm along with colleague
Richard E. Thompson
II.
Former Troutman partners
Jason B. Yost
and John Lamberski have also joined Mercer Thompson; and Tracey H. Thompson and Lori Jones join as of counsel. Anne Robotham joins as a paralegal; she has a UK law degree, and is not yet licensed to practice law in the US.
Atlanta, Georgia's Mercer Thompson is a boutique law firm that provides top-tier transactional legal services to top companies in the electric power industry. It handles financing, M&A and development deals for both big electric and gas utilities and renewable power developers.