06/16/2009

Venable Brings on 8 for Tax Practice
Baltimore's Venable has brought on eight lawyers for its tax and estate planning practice in Los Angeles.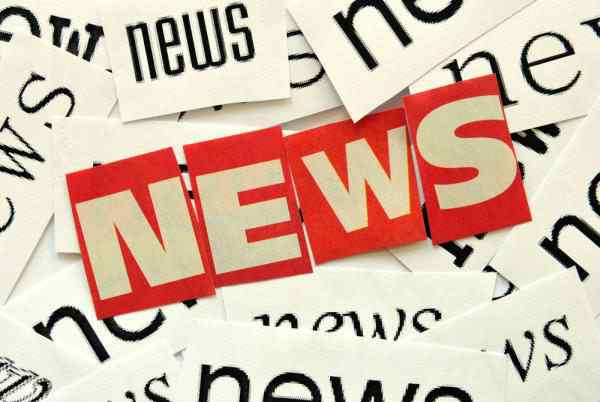 Brad Cohen, Michael Foster, Robin Gilden, and
David Schwartz
join as partners from Reish Luftman Reicher & Cohen. Name partner Michael Luftman will also soon join Venable. Charles Kolstad joins as of counsel, and Richard Luftman as an associate.
Kyle Neal joins Venable as of counsel from Freeman, Freeman & Smiley.
In March, the firm laid off 64 people and deferred incoming associates.
Venable LLP

is a law firm, formerly known as Venable, Baetjer & Howard LLP. It was founded in Baltimore in the post-Civil War period. Today the firm maintains six Northeastern US offices and specializes in patent litigation, labor and employment law and white collar investigations. Venable employs nearly 600 attorneys.
Alameda County to Cut 29 Attorneys
California's new budget has led to calls for layoffs and program cuts to close a $178 million funding deficit, including cutting 14 attorney positions in the Alameda County District Attorney's Office and 15 in the Public Defender's Office.
The cuts will likely force prosecutors to limit prosecutions.
The County will eliminate 285 full-time equivalent positions. It currently has 9,300 such jobs.
The Sheriff's Office will lose 100 positions, disband its Marine Patrol Unit and close its Fairmont Animal Shelter. Public Protection will lose 180, the DA and PD positions. Probation will cut 49.
Less than half of the overall reductions will be layoffs of current personnel. Empty positions will be left vacant.
Caifornia's Alameda County occupies most of the East Bay region of the San Francisco Bay Area. As of the 2000 census it had a population of 1.4 million, making it the seventh largest county in the state. The county seat is Oakland.
Bryan Cave Cuts Salaries
Bryan Cave has announced it is cutting associate salaries 10% across the board.
No one's salary will be reduced below the newly-established entry-level rates: $145,000 in Chicago, Irvine, New York, San Francisco, Santa Monica, and Washington, DC; $130,000 in Atlanta; $115,000 in Phoenix; $110,000 in St. Louis; and $100,000 in Kansas City.
Some staff lawyers will also see salary cuts. The reductions go into effect July 1st (July 13th in Missouri and the UK).
The firm has announced a move from traditional lock-step compensation to a merit-based system. The next associate reviews will be held in January 2010.
In February, Bryan Cave laid off 58 attorneys and 76 staff, and froze salaries.