01/07/09

Sonnenschein Awards Large Bonuses, Freezes Salary
In a move that indicates the complex nature of the economic crisis on law firms, Sonnenschein has announced that they have both awarded larger bonuses to top performers and have frozen associate's salaries for 2009. The 'associate productivity bonuses' range from $10,000 to $70,000 and will result in some associates receiving ''significantly higher bonuses than their peers'' (according to the Sonnenschein memo posted by legal blog Above the Law. For the firm's top billers, the high bonuses will offset the lack in pay raise. Late last year the firm laid off 25 attorneys and then acquired 100 Thacher Profitt attorneys.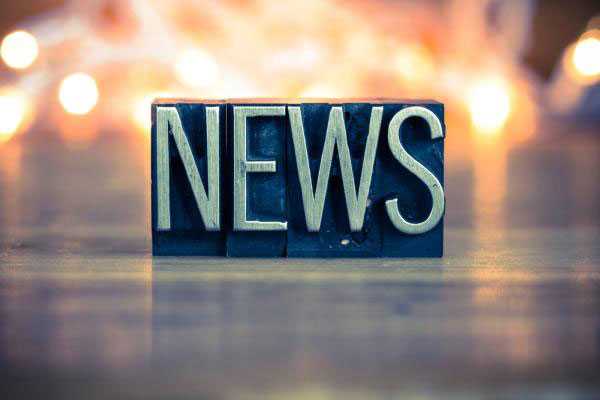 Heller Conflict May Result in Banks Losing $51 Million
According to Law.com, what Bank of America and Citibank are calling a ''clerical error" could result in a $51 million loss of now defunct
law firm
Heller Ehrman gets its way in bankruptcy court. Public records obtained from the California Secretary of State indicate that Bank of America, acting both for itself and for Citibank, terminated both institutions' security interests in Heller on August 3, 2007. The banks admit they made a mistake and still want to be considered secured creditors; however, courts haven't looked kindly on similar errors in the past. When Heller Ehrman announced its dissolution in late September, the banks filed a ''correction statement'' saying that the 2007 filing was a 'clerical error.' The banks declined to discuss who made the error or why it occurred.
Dewey & LeBoeuf's Initial Fees for Securities Work Cut by 20%
A New York federal judge has cut Dewey & LeBoeuf's fees for its first 20 days of work on a securities receivership case by 50% to $1.7 million after Sullivan & Worcester's objection and complaint to the US Securities and Exchange Commission (SEC) on behalf of a client. In his December 30 order, US District Judge Denny Chin called Dewey's $2.1 million request excessive and reduced it by $429,533.35, ''to account for both the excessiveness in the number of hours and the hourly rates.'' In his decision, Chin wondered whether the SEC should have presented the court with qualified law firms willing to perform the legal services at reduced rates.