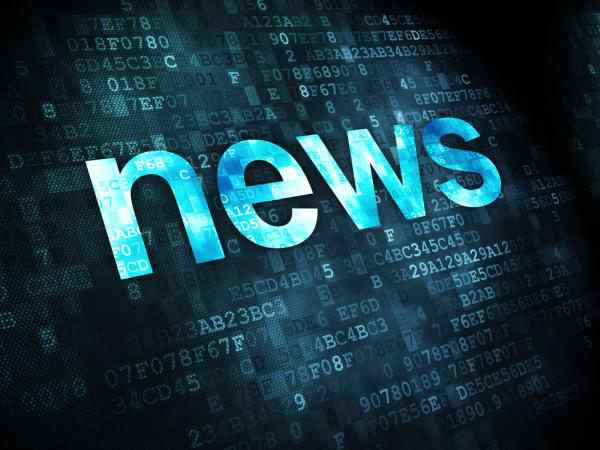 09/23/08
Heller Ehrman May Dissolve
Heller Ehrman is facing dissolution as partner and practice groups leave the firm. There appears to be a large exodus going on, though some offices are denying reports that they will close. If Washington Mutual goes bankrupt, Heller will take another blow.
Bingham McCutchen Snags Four Partners
Bingham McCutchen has announced that four
DC attorneys
from Thelen Reid are joining Bingham. One of the new partners was on Thelen's leadership counsel.
Weil Gotshal Big Winner in Turbulent Week
Weil Gotshal has snagged the work for the biggest corporate bankruptcy ever with the collapse of Lehman Brothers. Weil Gotshal will take the failed firm through the bankruptcy process.