11/20/08
Latham Promotes 30 Lawyers
US firm Latham & Watkins announced Tuesday that 30 lawyers would be promoted to partnership, effective January 1, 2009. One fifth of the promotions are within the firm's US city base, while the rest are spread out over the London and Singapore offices. The addition of six partners in London is significant, as only two new partners were added last year.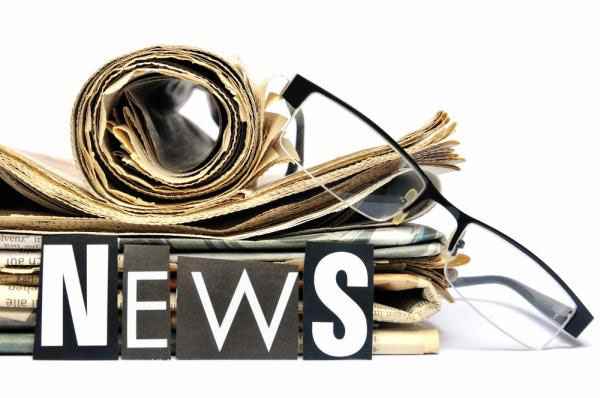 Ontario Law Firm Files Suit Against AIG
A $550 million class action law suit has been filed by an Ontario law firm against US insurance giant AIG, alleging that the firm caused large losses for Canadian investors.
The complaint—filed under the Ontario Securities Act—alleges that AIG made risky investments, did not properly reserve for the liabilities created by those investments, and did not reveal their financial situation until the stock had shed 96% of its value.
Winston adds 18 Then attorneys
Winston & Strawn has collected some valuable partners after Thelen's recent announcement that it would dissolve. Among the
new lawyers
joining the Chicago-based firm are Charles Birenbaum, former Thelen partner and current Winston San Francisco managing partner. Also headlining are antitrust litigator Robert Pringle and bankruptcy partner Richard Lapping.
Want to read more law firm news?
For past editions of our weekly law firm news, click here.
---
Contact Our Recruiters Now!