9/2/03
Orrick can not come to terms with Venture Law Group, who chooses to merge with Heller, Ehrman
For the second time in three months, what looked like a likely merger deal for Orrick, Herrington & Sutcliffe has fallen through. Orrick's recent failed merger talks with Cooley Godward led way to serious discussions with Venture Law Group, a 60-
attorney
outfit stationed in California's Silicon Valley, but these talks have also ended without an agreement. It was believed that the relationship between Orrick and Venture Law Group, where Venture outsourced much of its clients' non-corporate work to Orrick, meant that the two would be an ideal match. Venture, however, ultimately thought otherwise and pursued merger talks with Morrison Foerster before ultimately deciding that Heller, Ehrman, White & McAuliffe would be the best match. The planned merger was announced on September 2, and is scheduled to be voted on September 9 by both firms. The addition of Venture Law Group will swell Orrick's ranks by almost 10%. Los Angeles Daily Journal 8/27/03 Legal Week 9/2/03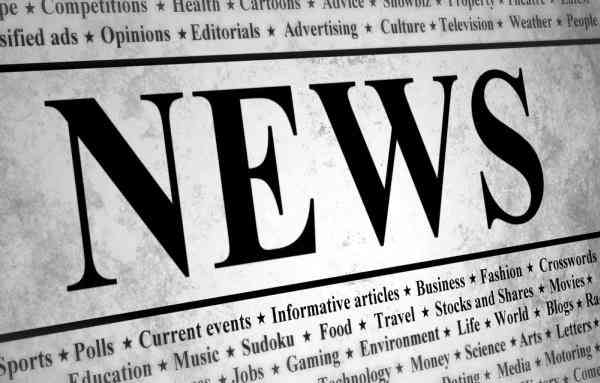 Morrison Foerster opens a new Shanghai office
Morrison Foerster has announced the opening of an office in Shanghai, China, its second in mainland China and fifth in Asia. The office will be headed by a partner from its Tokyo office and a lateral partner from the Shanghai office of Coudert Brothers. One associate is also set to join the Shanghai office upon its opening. The office will mainly work in inbound and outbound investment, mergers and acquisitions, private equity, securities offerings, construction and infrastructure, telecommunications and IP matters. MoFo has approximately 70 lawyers in the Asian region, spread out in Tokyo, Shanghai, Hong Kong, Beijing, and Singapore. Firm Press Release 8/28/03
Newest Boston firm is trying something different.
Billable hours - they are the bane of every
law firm attorney's
existence. Except, of course, for the lawyers at Lowrie Lando & Anastesi. The 13 attorneys (and one technology specialist) that currently make up the roster of the three month old firm do not have to worry about them, as the firm's philosophy, which is highlighted on the front page of their website) is leading them to compensate attorneys based on the quality, not the quantity, of their work. The firm was founded by former members of
Wolf, Greenfield & Sacks PC

who sought to create a quintessential "quality of life" firm. Lowrie was hoping to have 20-25 attorneys and staff members by the end of the year. Boston Business Journal 6-2-03. Firm Website.
Want to read more law firm news?
For past editions of our weekly law firm news, click here.
---
Contact Our Recruiters Now!