11/08/04

GrayRobinson continues its Florida expansion
Florida firm GrayRobinson has opened an office in Jacksonville, its third new office in a year and its ninth in the state. Five attorneys have joined the firm to staff the new office. The firm's other offices already include Orlando, Tallahassee, and Tampa. Firm Press Release, 11/4/04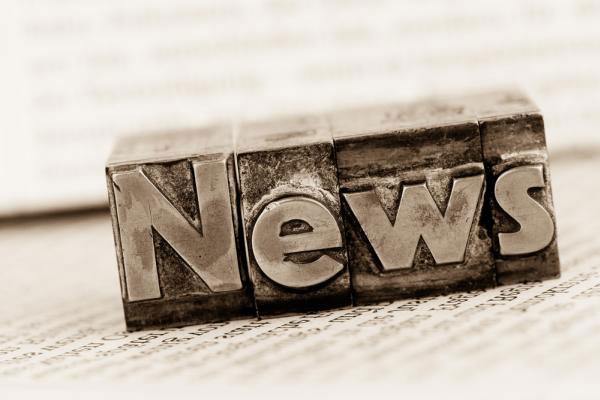 In-house survey results are in
According to a recent survey by Corporate Legal Times, the best part of working in-house is the hours required. After that, respondents said the next-best thing was the ability to gain real-life business and/or corporate experience. However, those who participated in the survey said the worst part about
in-house work
is the inability to advance within the company, since in-house attorneys tend to stay in their positions full time, and there is no "partner" status to strive for.
Corporate Legal Times, November 2004
New Jersey firm snags three new partners
Lowenstein Sandler of Roseland, NJ, has hired three litigation partners from Greenbaum Rowe Smith Ravin Davis & Himmel, based in Woodbridge, NJ. The three include name partner Michael Himmel, who will be in charge of Lowenstein Sandler's white-collar defense unit.
New York Business, 11/1/04
Dykema Gossett appoints new Board member
Dykema Gossett, PLLC, announced that Kathleen McCree Lewis has been appointed to serve on the firm's Executive Board, effective January 1, 2005. Lewis is Dykema Gossett's appellate litigation specialist. The cases she handles on appeal involve all substantive areas of civil law, including antitrust, banking, bankruptcy, environmental, general commercial, insurance, intellectual property, land use, municipal finance, professional malpractice, and product liability.
Firm Press Release, 11/8/04
Clifford Chance

adds two to Paris office
Two new lawyers have recently joined the corporate group of Clifford Chance Paris. Philippe Raybaud and Olivier Renault both have extensive education and experience in French and European law. Before joining Clifford Chance, for example, Renault worked with the Paris office of Cleary, Gottlieb, Steen & Hamilton for seven years. His practice included mergers & acquisitions projects and privatizations in the energy industry.
Firm Press Release, 10-25-04