01/11/05

Holland & Knight LLP adds former Senator Nighthorse Campbell
Former Colorado Sen. Ben Nighthorse Campbell, the only American Indian in the Senate until he left office last week, said he has taken a job with Washington law firm Holland & Knight LLP, which lobbies for Indian tribes. He is also a senior policy advisor in the firm's government section. "Mostly I'll be a conduit between tribes and Washington about how to get things done there," Campbell, 71, said in a telephone interview from his ranch in Ignacio, CO. He said he was ready to leave Washington after 18 years but wanted to keep working for Indian tribes. Joining Holland & Knight was the best middle ground, he said. Under congressional rules, Campbell cannot lobby members of Congress for one year after his retirement. Holland & Knight has about 1,250 lawyers in 26 offices in the United States and has offices in Mexico, Japan, and China. Its lawyers also practice in Finland, Venezuela, Israel, and Brazil.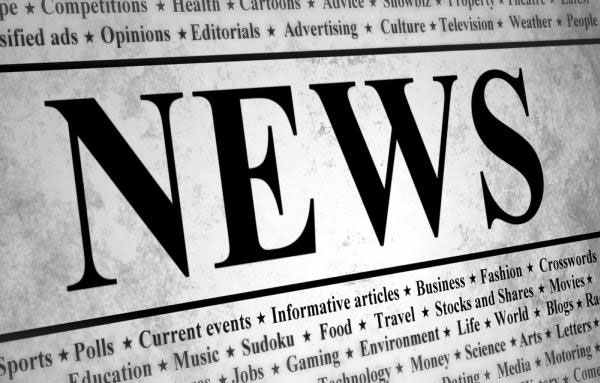 Pennsylvania Attorney General to join Ballard Spahr Andrews & Ingersoll
Attorney General Jerry Pappert revealed that he is going to work for the law firm of Ballard Spahr Andrews & Ingersoll, the same firm where Gov. Ed Rendell was once a law partner. Pappert has said he would be moving to the Philadelphia area when he leaves office but previously hadn't identified the firm where he would work. Rendell was a law partner at the same firm between the time he was Philadelphia mayor and when he became governor.
Linklaters

named top M&A advisor
Linklaters reclaimed the top spot as the leading European merger and acquisitions advisor in 2004, according to league tables by Mergermarket. Linklaters advised on 236 deals,
Clifford Chance

came in third. These three London-based firms have regularly battled over the first three places in the rankings in recent years. New York's Sullivan & Cromwell jumped from sixth place to fourth, advising on 33 deals.
Canada's Miller Thomson merges with Pouliot Mercure
Toronto-based Miller Thomson, Canada's 10th-largest firm, has merged with Pouliot Mercure, a 56-lawyer Montreal firm. The move, effective January 1, is Miller Thomson's fifth merger in seven years. Miller Thomson has approximately 500 lawyers in nine offices.
Financial Post
Stevens & Lee

merges with Green & Ostrow
Stevens & Lee has merged with Manhattan bankruptcy boutique Salomon Green & Ostrow. The move gives Pennsylvania-based Stevens & Lee seven lawyers in New York and about 20 bankruptcy lawyers in New York and Delaware.
New York Law Journal
Loeb & Loeb adds a Trusts and Estates Practice
Los Angeles-based Loeb & Loeb has added a three-lawyer trusts and estates practice to its New York office from Paris-based Salans. The group now includes two partners, one associate, and three fiduciary administrators. Loeb & Loeb has about 80 lawyers in New York.
New York Law Journal
Stories compiled from Hildebrandt, AP, and other sources where noted above.